Marketing classes go to the museum!
Our Marketing class visited the Museum last week and created marketing plans for products used throughout American History using methods that were only available at the time.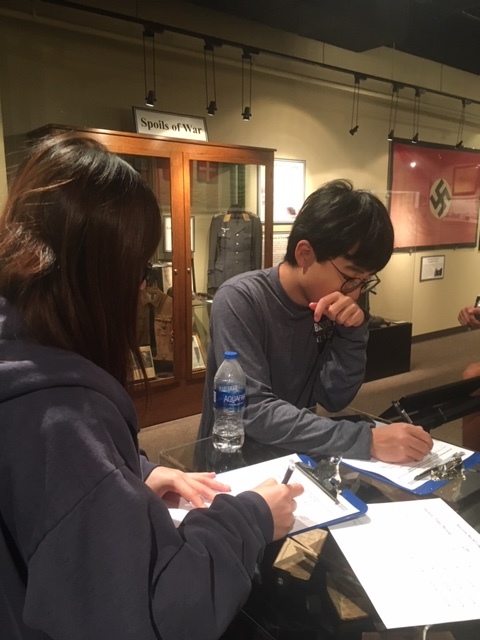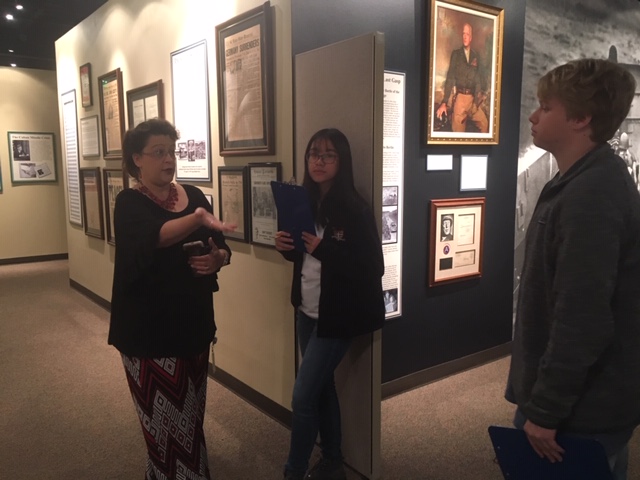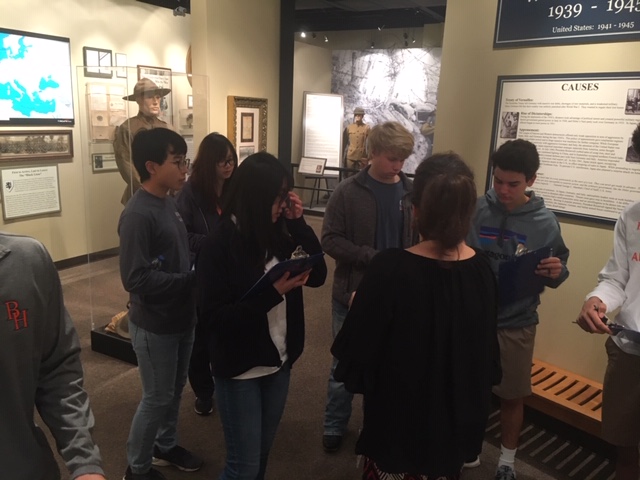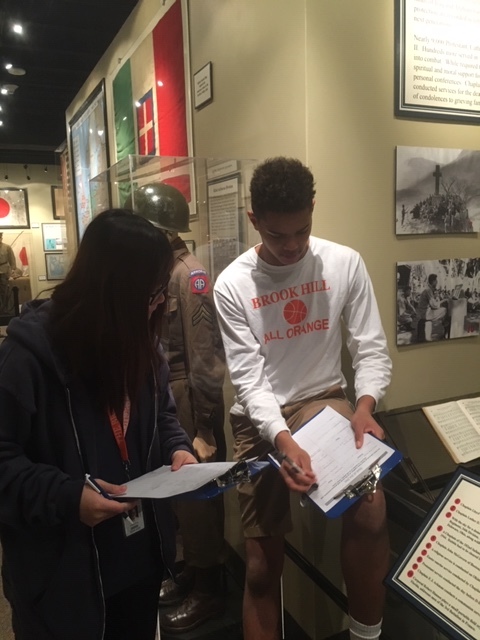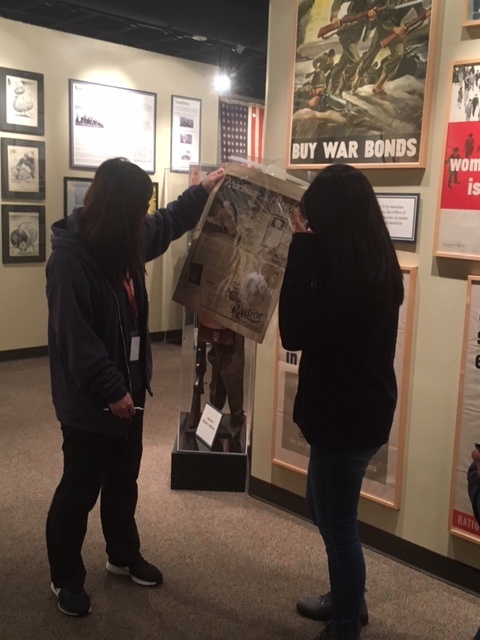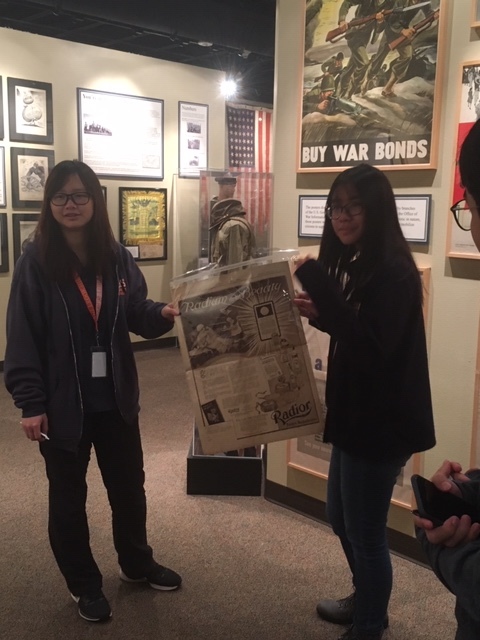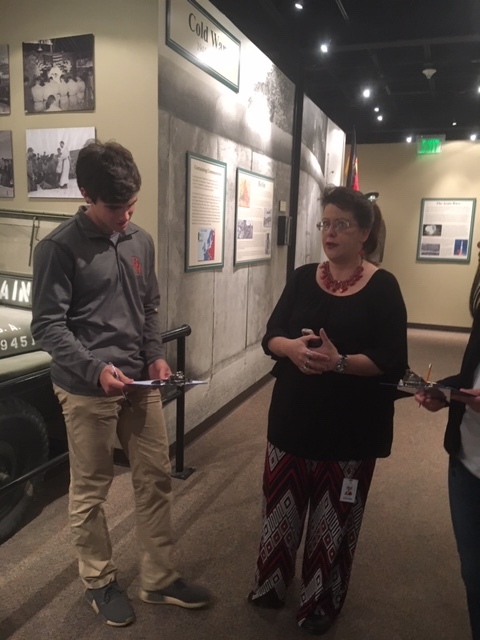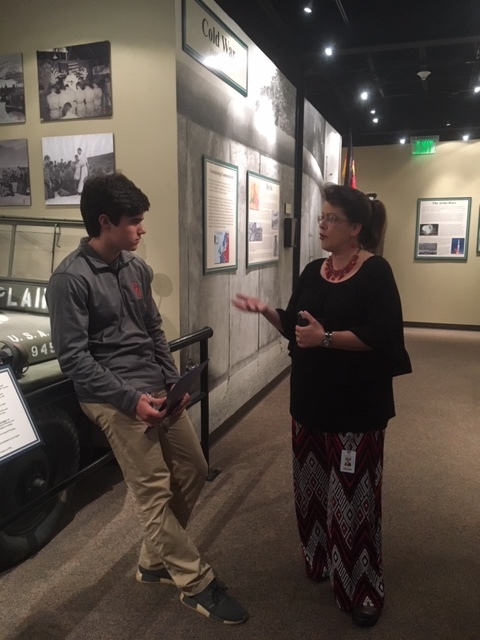 Today, our Marketing class worked in teams to create commercials for their fictitious products using Brook Hill's green screen!