Merry Christmas from The Village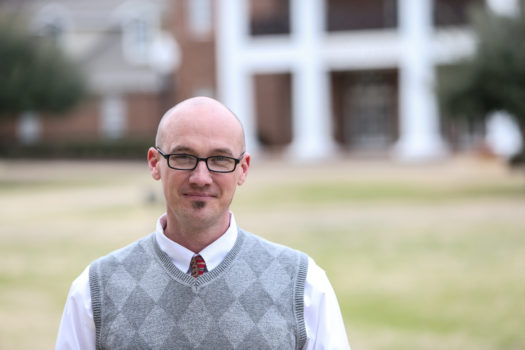 From the desk of Shawn Rhoads, Director of Residence Life:
This past Wednesday, the Boarding Village celebrated its annual Christmas party, with the traditional Ginger Bread House Building Contest.
The Student Monitors served as our esteemed panel of judges and awarded the #1 prize to a group of budding engineers from Korea. It was a great night with a special menu, hand selected desserts, the ginger bread contest and a present for each boarding students.
Special thanks to John and Samantha Brandreth for their generosity to underwrite the costs of the party. Merry Christmas everyone, from the Village.