One box. One meal. Two kids.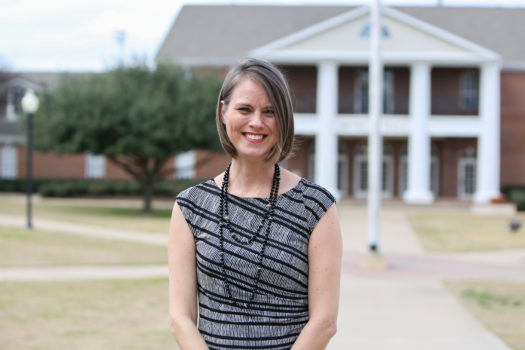 From the desk of Jacki Travis, Development Associate:
School Tool Box is our company of choice for purchasing school supplies online. There are several companies "out there" that offer this optional service, but I wanted to share with you why I chose School Tool Box.
Shawna Bennett, our Sales Representative says, "for every School Tool Box purchased we donate a meal to Feed My Starving Children, a non-profit organization who sends meals to starving children in almost 70 countries around the globe. We find our missions similar – both FMSC and School Tool Box are equipping children to grow, learn, and better their communities. Every box counts – for your students that come to class well-prepared and for the children fed by FMSC meals daily. So far, your school has sold 67 boxes! That's 67 children that will be fed because the families at your school chose to purchase a box – that is amazing!"
Thank you Brook Hill Families!!