This is the second year our third through fifth graders have participated in a self-paced computer programming course. Third graders used blocks of code to take a character through an adventure in a  minecraft world. Fourth Graders used blocks of code to move an angry bird along a twisting path to get the pig and then later to move through a maze while avoiding the dangerous chomper plants. Fifth graders were able to choose blocks of code or the Java Script code.  Problem solving became complicated as they learned about loops, conditional statements and functions in a Stars Wars environment. All third-fifth graders participated but not all were able to finish. This was an exercise in creative thinking and problem solving.
Third Graders receiving awards:  Jacob Grimes, Breckin Westbrook, CJ Bird, Garrett Gandy, Kai Glenn, Kaydee Meister, Savannah Wallace, Zack Rhea, Braxton Durrett, Haleigh-Harbour Rozelle, Lily Jones, Drew Lake, Terry Kim, Landon Reynolds, Anne Savage, Cole Stansberry, and Cullen Darr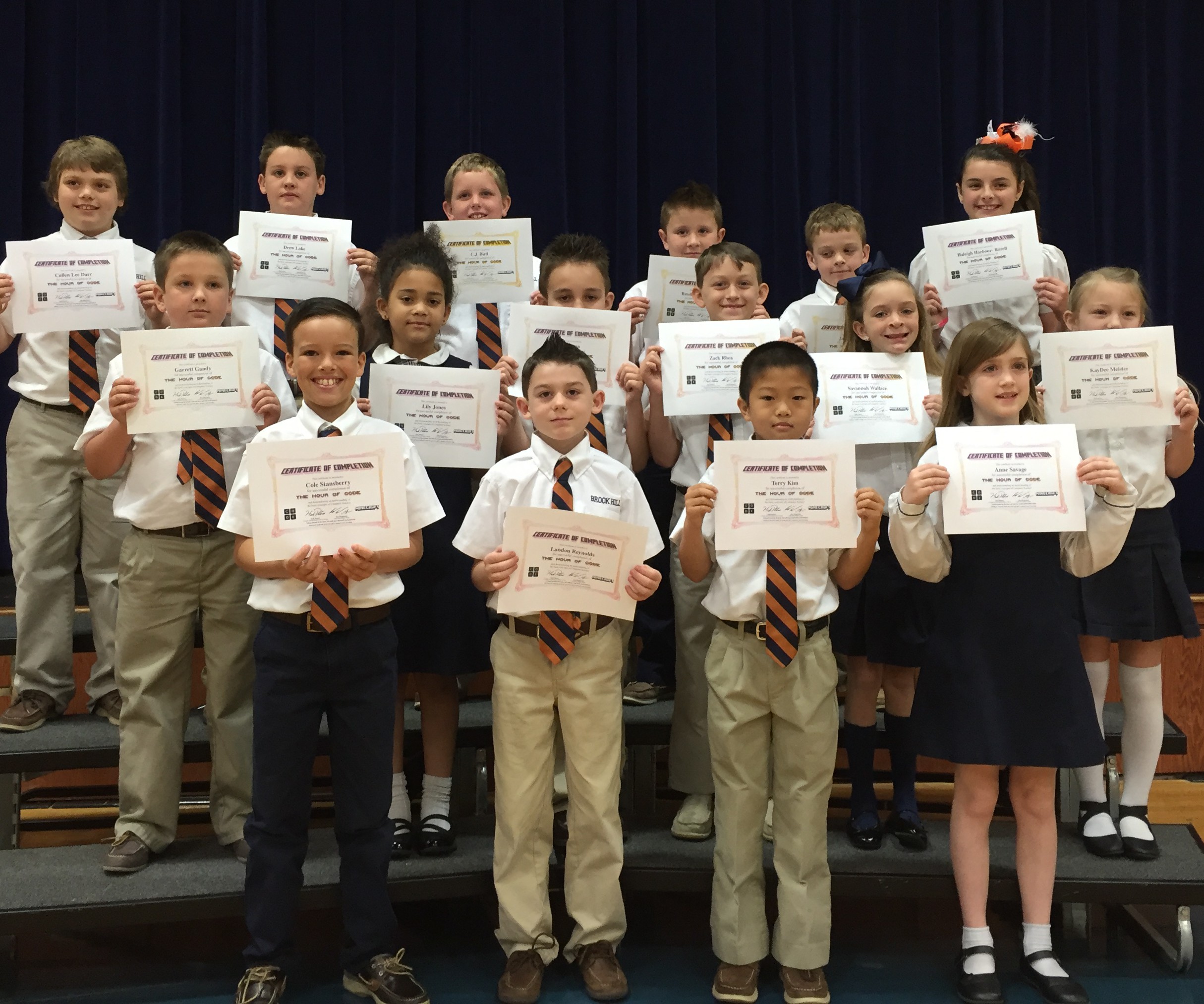 Fourth graders receiving awards: Shy Shinalt, Abby Garcia, Gracie Dawson, Drew Sims, Leah Statton, Aaron Nguyen, Reed Overbeek, Dennis Chen, David Sims, Kaya Eijsink, Gemma Lake, Luke McNeel, Olivia Martin, Bridger Allen, Karissa Dahn, Kayla Powell, Maddox Nelson, Colton Richards, Grace Derryberry, Brooklyn Davis, Landon Holik, Brooke Holland, Drea Tonroy, Kurtlee Smith, and Landrey McNeel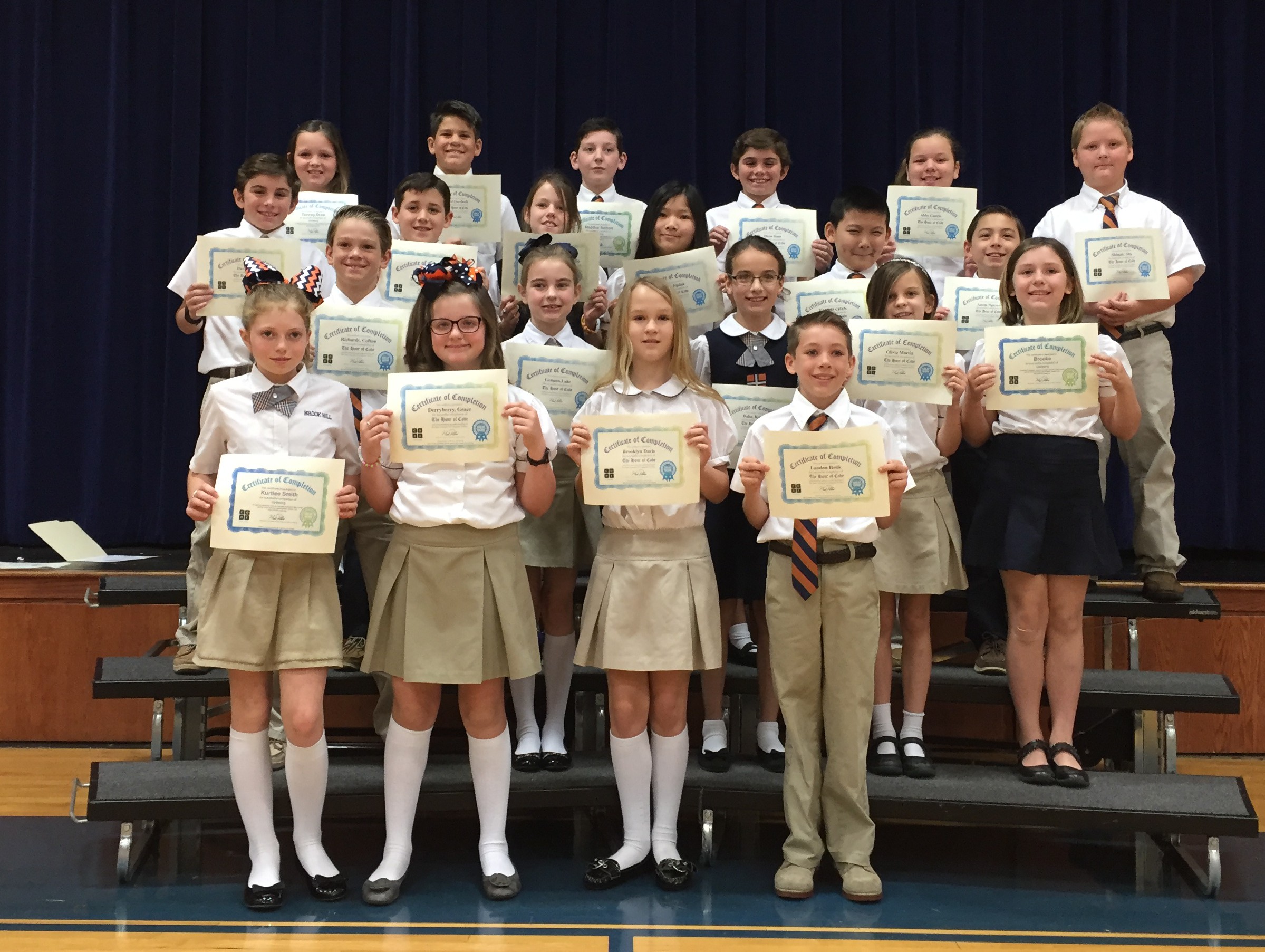 Fifth graders receiving awards: Layne Whitten, Callie Bailey, Colton Carson, Emily Gragg, Tessa Goddard, Brianny Hernandez, Karsyn Cunningham, Nate Dahn, David Weisberg, Jacob Frisbie, Luke Graves, Peyton Stewart, Payton Crenshaw, Bonnye Bunn, Cole Gunter, Kyleigh Wilks, Von Dawson, Jackson Steele, Karsyn Cunningham, and Zoe Graze Mazzare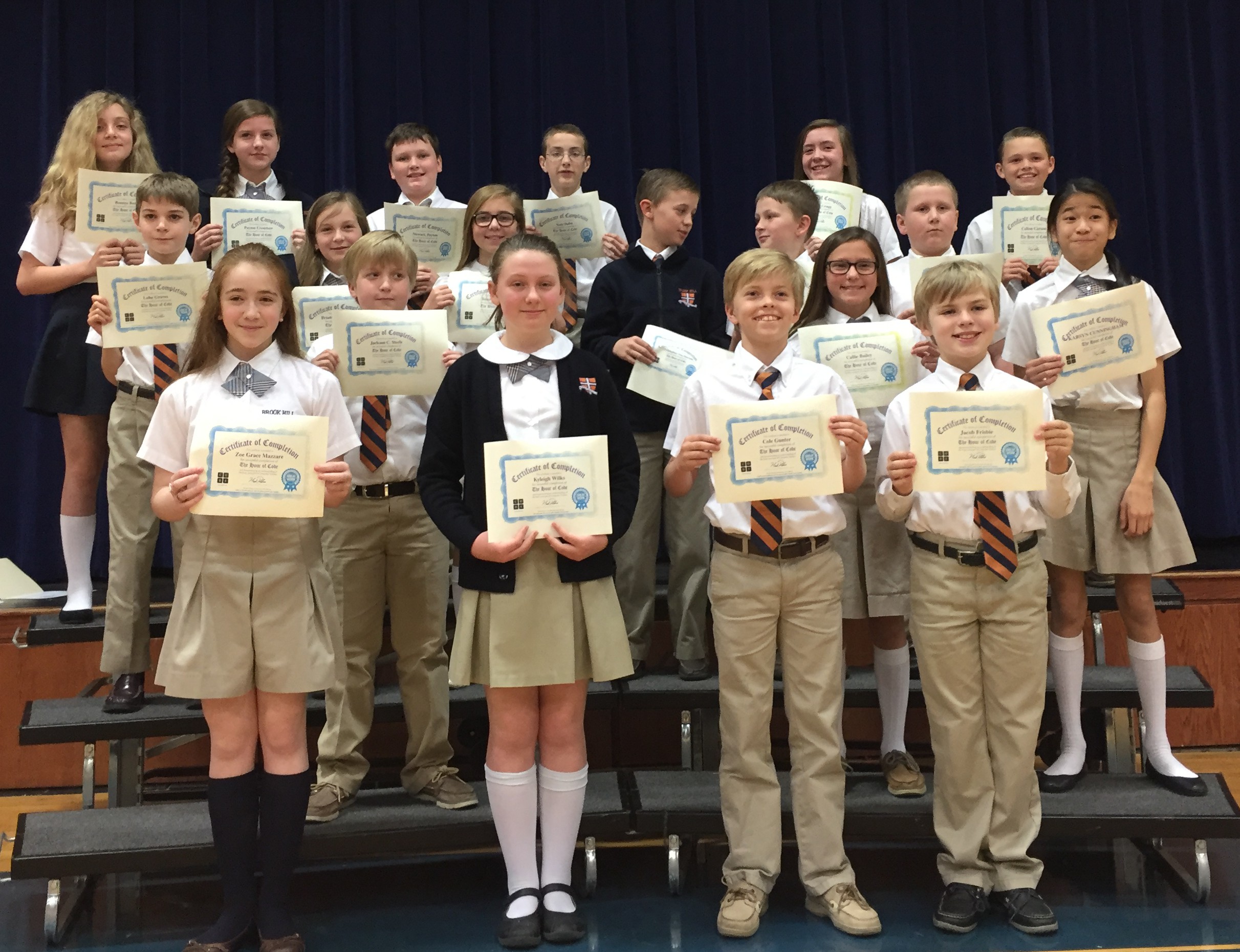 Fifth Graders Coding!