PCM choir in Middle and Upper school chapel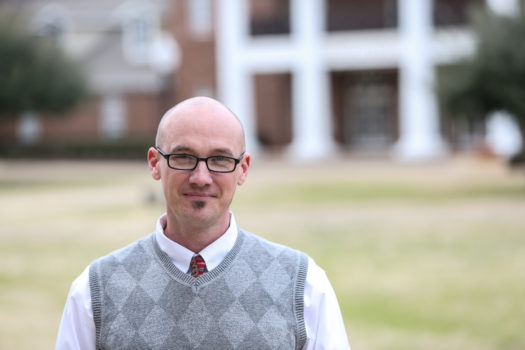 From the desk of Shawn Rhoads, Director of Campus Ministry:
It has been a couple of years since we have had the blessing of hosting the Parental Care Ministries Children's choir.  But our friends from Uganda more than made up for the lapse of time. Our BH kids were beyond fully engaged with this group as they worshipped along with them, cheered for their performance, and even joined them in lively customary dances.  If you would like to experience the joy of this sweet choir they will be at the Bergfeld Park this Saturday, performing for the public and hosting a walk for water event.