Start preparing for finals week early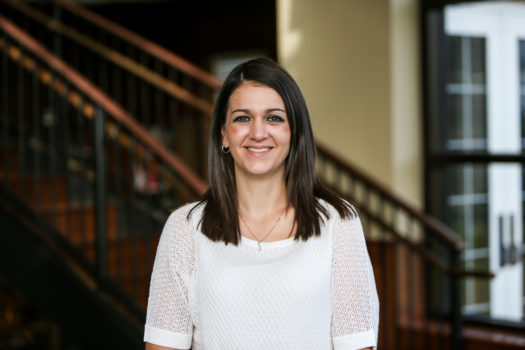 From the desk of Jessica Mize, ACE Director:
Mrs. Mize and Coach Ryle of the ACE team have put together a series of short videos to help our students prepare for their semester exams.
Each video highlights a different area of preparation. The first video gives some specific information regarding our exams along with general tips for study preparation. The second video will focus on memory techniques and retention of material. Last, the third video will highlight best practices during the test.
We hope that this video series will help our students prepare well and perform well on their semester exams. Please come see us for more tips and advice!