Re-enrollment is coming up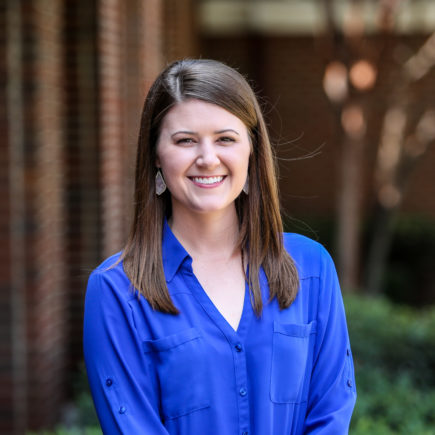 From the desk of Jenny Anderson, Associate Director of Enrollment & Financial Aid: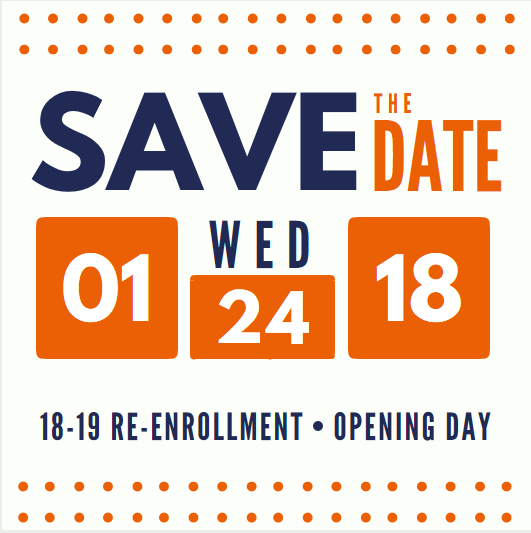 Mark your calendars! Re-enrollment for the 2018-2019 school year opens Wednesday, January 24, 2018.
Be on the lookout for more information regarding some great updates to the re-enrollment process. More info on re-enrollment here.