A Brook Hill education empowers students to imagine a better future, not only for themselves, but for the world.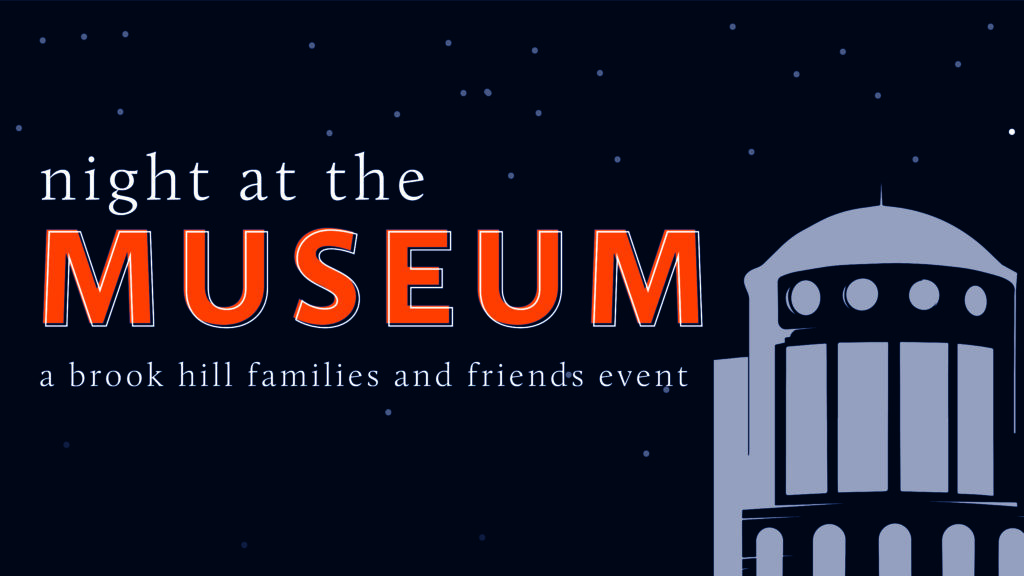 A Night at the museum (grades PK through 5th)
February 18th | School tour at 4:30 p.m. | Museum Event at 5:30 p.m.
Experience a night at The American Freedom Museum on Brook Hill's campus. Re-live history with your family as you engage in a museum scavenger hunt. Meet our leadership and hear how Brook Hill is creating unique learning experiences for our students.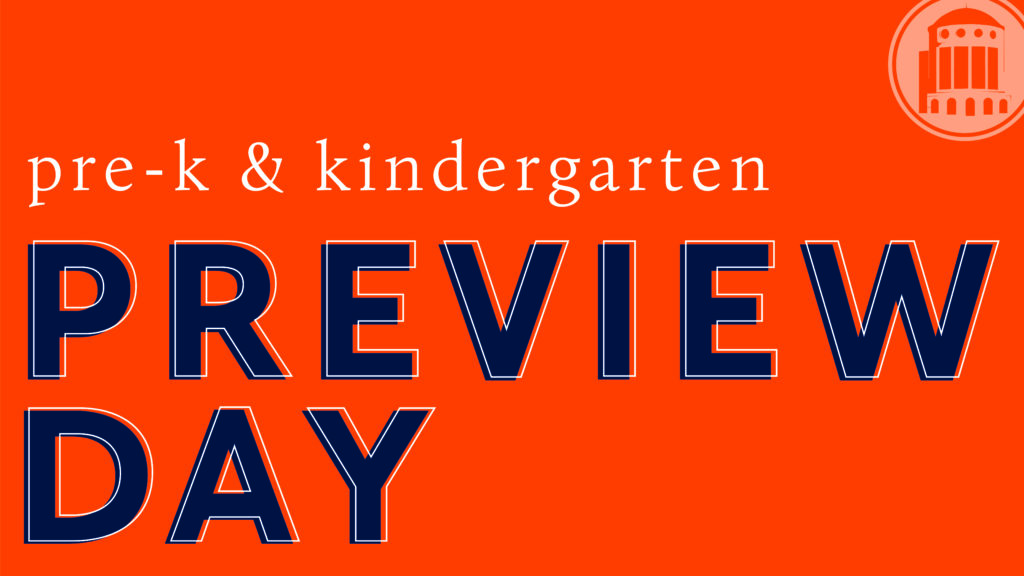 PRE-K & Kindergarten PREVIEW DAY
February 26TH | 9 a.m.
Join our Headmaster and Lower School Principal as your child experiences a day in the life of a Brook Hill Pre-K or Kindergarten student. Hear about our Lower School academic and Christ-centered distinctives. Students will participate in a learning station and be able to see the art, music, library, and STEM Labs. Come see how we are re-imagining learning at Brook Hill.
We are re-imagining the traditional classroom to give our students the knowledge and skills they need to be successful in the 21st century.
Ways our students experience active learning:
Entrepreneurial Business Lab

Curriculum connected teaching museum for all grades

Presentations & public speaking in every grade

Science labs for grades Pre-K through 12

Experiential learning programs including robotics, Lego, sports medicine, guitar, and more

Coding lessons starting in 1st grade

Socratic teaching styles

Project-based learning
With caring faculty who teach from a biblical worldview, beautiful facilities, and over 29 AP & Dual Credit courses, Brook Hill offers the perfect environment for students to flourish spiritually and be challenged academically. When paired with championship athletics and vibrant arts, Brook Hill students have the opportunity to explore their talents and realize their full potential.
Join us on campus this February to experience Brook Hill with your family. You will see how Brook Hill is changing lives as we prepare students not only for college, but for life.
CAN'T MAKE ONE OF THESE EVENTS?
The best way to discover Brook Hill is to visit campus. You will get a sense of what life is like as a student here and find out if Brook Hill is right for your family.
You can either schedule a tour as a family or shadow for a day as a student. Not ready for a campus visit yet? No problem. You can see our campus page here and watch these videos to discover what life is like at Brook Hill.