Scholarship Opportunities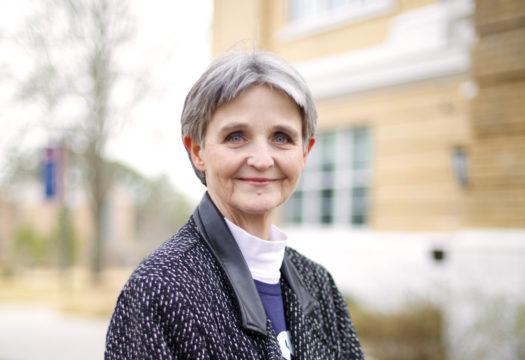 From the desk of Celia Tucker, College Counselor:
If you don't have a chicken that lays golden eggs, you might need to research scholarship opportunities!
This week during Senior Seminar Mary Lynn Smith, scholarship coordinator from The East Texas Communities Foundation, and Jeff Pinkerton, Author of Common Sense for Uncommon Wealth, talked to seniors about financial literacy. Mary Lynn talked with them about how to construct a winning scholarship application and Jeff talked with them about 10 steps for wealth building. We all left the Lecture Hall feeling a little bit richer.