School Spirit – You Gotta Have It!!
HEADLINES: A MESSAGE FROM THE HEAD OF SCHOOL, ROD FLETCHER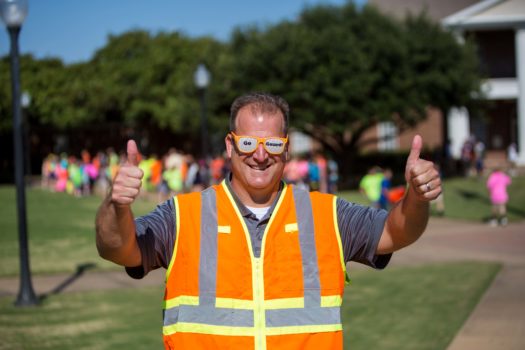 Any thriving school has great school spirit – a student body that cheers loud and proud for its teams and its school.
Well, if today's "Neon" Pep Rally was a school spirit litmus test, Brook Hill tested off the chart.
The gym was packed, the students and faculty were decked out in neon, and the decibel meter was maxed out. Seriously, our student body was CRAZY.
The Brook Hill School spirit is at an all-time high. If you get a chance, join us for a Pep Rally – you will not be disappointed!!