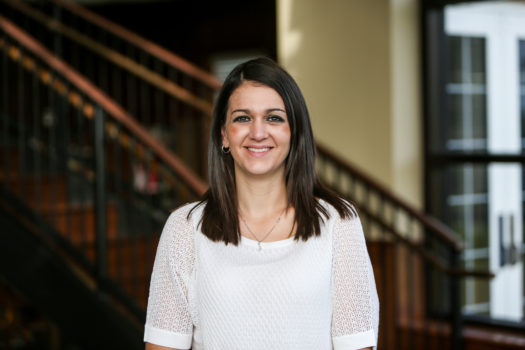 From the desk of Jessica Mize, ACE Director and SPARC Coordinator:
Catalina Island, Arizona canyons, the Golden Gate Bridge, the Swiss Alps, the Sagrada de Familia in Spain, the bustling city of New York; the Arkansas wilderness, college campuses across the country, various businesses and industries throughout East Texas, the vast digital world, the Brook Hill terrain, the rolling hills and landmarks of Texas and more.
Now is the time of year our 6th-12th grade students embark on the unique experience of SPARC week. SPARC stands for Spring Potential And Reality Courses. SPARC week allows our students a chance to see different avenues of learning, provide educational experiences outside of the classroom, and see how the curriculum they learn in the classroom is lived out and applied throughout the world. Each course is designed by one of our faculty or staff members in order to give our students a chance to learn and experience outside of the traditional classroom.
Keep an eye out for pictures and blogs of the many adventures our students will encounter in this upcoming week! Below is a list of courses that are happening:
Glass Slumping
Texas Hill Country (6th Grade)
Texas History (7th Grade)
Washington, D.C. (8th Grade)
SAT Prep
Aesthetics and the Sublime
Sex, Dating, and Relationships
So You Want to Work in Sports?
Hunter's Safety
Living and Learning in the Digital Age
Understanding and Creating Comics
Military Tactics, Strategies, and History
Strategies and Safety for Youngsters
There's a Song in My Heart
See It, Snap It, Improve It
Mere Masculinity (Catalina Island, CA)
Mountain Women (Arkansas)
Arizona Adventure (Sedona, AZ)
California Here We Come (San Francisco, CA)
Great American Cities Tour (NYC)
Experience Spain
500 Years of Reformation (Germany, Austria, and Switzerland)
Various college trips and internships