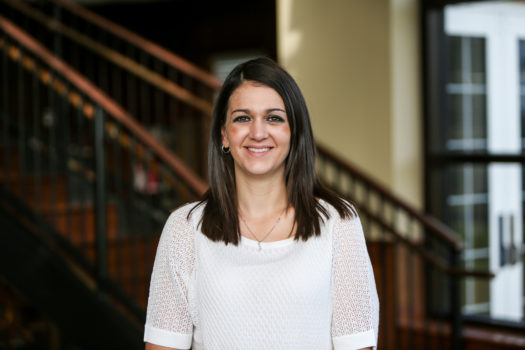 From the desk of Jessica Mize, ACE Director and SPARC Coordinator:
As SPARC 2017 comes to an end, it is evident that our students have experienced and lived out the Brook Hill Mission statement outside of the traditional classroom. Students have had their gifts affirmed, their potential challenged and been encouraged to honor God through Christ-like character all over the United States and even internationally.
From the cathedrals of Spain, to the castles of Germany, the mountains of Arizona, the hills of San Francisco, the bright lights of New York City, the woods of Arkansas, the Brook Hill landscape, the hills of Texas, the depths of student minds, colleges all over the country, various local businesses and industries, the aquatic experience of Catalina island, the digital universe, and more, our students learned to stretch their mind, experience new adventures, acquire new skills, and forge new friendships creating life-long memories of time well-spent as a student of the Brook Hill school.
Please stay tuned for more pictures!