SPARC 2018- Register TODAY!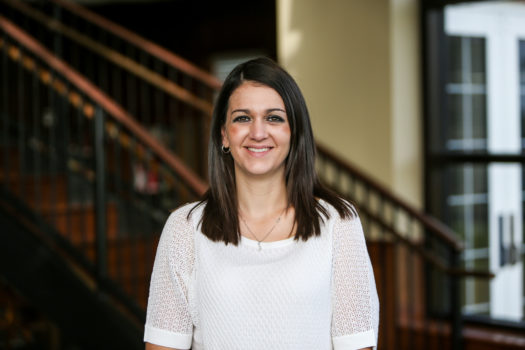 From the desk of Jessica Mize, SPARC Coordinator:
This week during an Upper School assembly held for all students not already signed up for SPARC, our student body was enlightened regarding all of the amazing SPARC courses available this year.
Each SPARC instructor came before the student body and described their course in detail. Students were able to choose their top two choices or contemplate the options and sign up later.
Registration through Ren Web is available in addition to a hard copy sign up available in the library. Students must be registered for a course no later than Monday, October 16th. Please see the list of courses, instructors, and cost below.
 Smokey Mountains- Jenny Wallace $1300
 Proverbs 31:30- Shannon McEuen $300 (girls only)
 Mere Masculinity- Rod Fletcher and Shawn Rhoads $1000 (boys only)
 Do It Yourself- Pat Brunson $150
 SEAing Texas- Kenna Kempton $650
 Best Films You Never Saw- Kathy O'Brien $20
 Houston Service Project- David Dickerson $200
 Understanding and Creating Comics- Kent Travis $75
 New Mexico- Glenn Ballard $750
 Sex, Dating, and Relationships- Jes Moore $75 (boys only)
 Israel- Gary Gardener $4000
 Lettering His Love- Erica Mattay $150 (girls only)
 Asia- Christie Adams $3800
 Careers in Sports- David Collins $150
 Education in the Outdoors- Kyle Ford and Jacob Agnew $400 (boys only)
 Creative Kindness- Debbie Brinkley $50 (girls only)
 Colorado, Culture, and College- Michelle Rozell and Bobby Brasher $1300
 Competitive Gaming- Sloan Lee $20
 Mountain Women- Melissa Adkins and Abby Rickards $550 (girls only)
 Art in the Big Apple- Suzanne Shelton and Pam Hays $1300
 Life Hacks and Skills- Greg Jones $75
 Introduction to Shooting Sports- Travis Bunger $300
 Courage and Character- Steve Dement $1300 ONE SPOT LEFT
 Guatemala- Ryle, Knight, Utz, Wilson, Reed, Fox $1150 FULL
 Italy- Wally and Laurie Dawkins $3400 FULL
Please contact Jessica Mize or the course instructor with any questions.