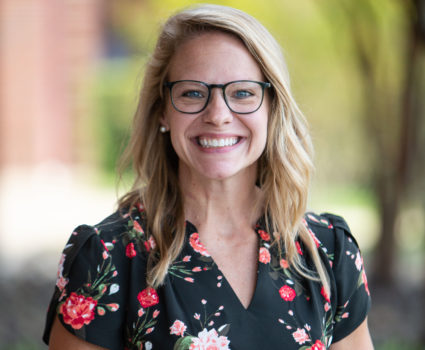 Brittany Hersey
Teacher- 5th grade (LS)
Brittany attended the University of Texas at San Antonio for two years where she was a member of the coed cheerleading team. After she and her husband were married she transferred to Liberty University. Brittany graduate cum laude from Liberty in 2011 with B.A. degree in Education.
Brittany taught 8th grade in North Carolina where her husband was stationed with the U. S. Army. After moving back to Texas, Brittany taught 6th grade with Tyler ISD before joining her children, Ella and Luke, at Brook Hill.
Brittany enjoys working out in her free time and is a CrossFit certified trainer. She and her family are members of South Spring Baptist Church.