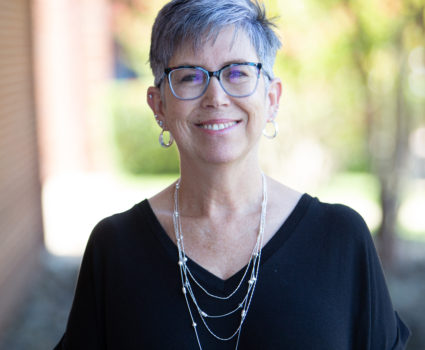 Jennifer Mitchell
Teacher - Math (US)
Jennifer Mitchell joins the Brook Hill School this fall in the mathematics department of the Upper School. She will be teaching Algebra I and Geometry.
After graduating from Sul Ross State University, Mrs. Mitchell began her teaching career in 1985. After teaching in both Texas and California, she moved to Eastern North Carolina where she spent 28 years teaching for DoDEA on Camp Lejeune Marine Corps Base.
Following her retirement from Federal service, Mrs. Mitchell and her husband, a retired marine, moved back to Texas in June of 2021. Mrs. Mitchell and her husband of have three adult daughters and 5 grandchildren.