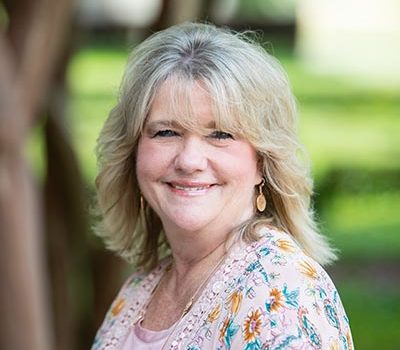 Michelle Rozell
Principal - Middle School
Mrs. Rozell graduated from The University of Texas at Tyler with a B.S. in Mathematics and has been a part of Brook Hill since its second year of existence in 1998. She taught both middle and upper school math for several years before starting the Academic Center for Excellence in 2011. Mrs. Rozell began serving as Upper School Principal in 2013.  In 2022, Michelle transitioned to serve as the Middle School Principal.
Mrs. Rozell is known for her strong relational skills and because of that, her leadership brings out the best in students and faculty. Her own children are alumni of Brook Hill and she personally knows the value of a Christ-centered, college preparatory education.
Mrs. Rozell is married to Danny Rozell and has three alumni from Brook Hill, Eric, (2005), Shelby (2008), and Baylee (2013). Mrs. Rozell has invested her life in Brook Hill and continues to serve its mission as she leads students and cares for their families at The Brook Hill Upper School campus.