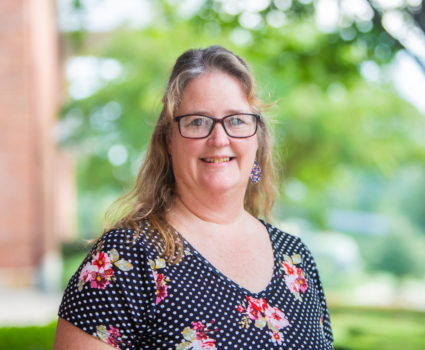 Patty Sharp
Teaching Assistant (LS)
Patty Sharp spent a majority of her life in the Denver, Colorado area before moving to Chandler, TX. She has worked in early education for many years and loves to watch children learn new things and grow.
She has been married to Nick since August 1986. Together they have three adult children Courtney, Jordan, and Zach. Her daughter Courtney got married in July 2018 to Zane and is working at a church in Irving, TX. Jordan married Emily in September 2016 and he is a student pastor at a church in San Antonio. Jordan and Emily have Patty's first grandchild Lynley. Zach is their youngest, he has recently moved to San Antonio to work in sales and to be closer to family. When Patty has free time she loves to be surrounded by her family and in the outdoors. Patty and Nick are members at The Branch Community Church and love to serve with the students and preschoolers.
Patty is excited to be a part of the Brook Hill family, as well as looking forward to getting to know your child.