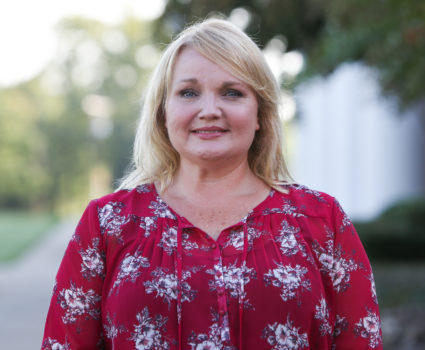 Regenea White
Administrative Assistant to the Director of Res Life
Regenea White serves as the Administrative Assistant for our Residential Life Program. Regenea served as a boarding parent for seven years.
Regenea has been a foster parent of a therapeutic group home to over twenty-seven girls ages 10-18. She has been involved ministry as a Sunday School teacher, Youth Leader, Woman's Ministry and as the Director of Children's Ministry. She has also volunteered in local and international mission work through her church.
Regenea loves working with our boarding students because of the opportunity she has to impact their lives. She enjoys spending her time with family, friends, traveling, learning about history, and just being around young people.