Start your morning at The Cabin Coffee House!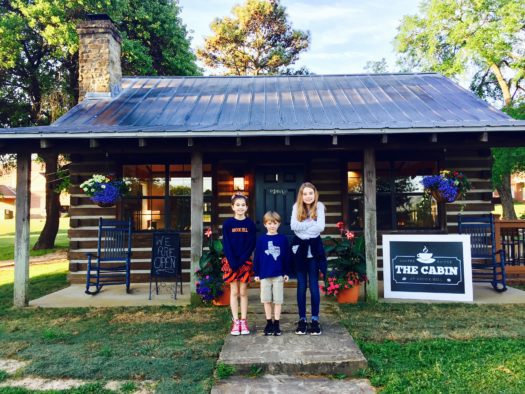 Have you visited The Cabin Coffee House yet? It is a great way to start your day. We have something for everyone.
The Coffee House is now open Monday through Friday from 7:15am to 5:00pm daily when school is in session.
The Coffee House is open to all Brook Hill families and Guests on the Brook Hill campus.
Please stop by and check out our wide variety of hot & cold coffee drinks, fruit smoothies, caffeinated and non-caffeinated frappe's, Sister2Sister Cookies, breakfast tacos and more.
See you soon at the Cabin Coffee House!