Update on the New Boarding Houses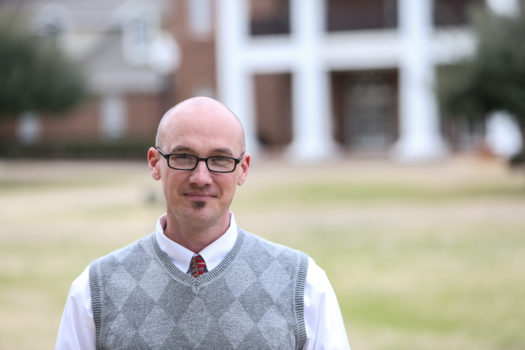 From the desk of Shawn Rhoads, Director of Residence Life:
I thought I would take some time to let you all know where we are in the construction of the new boarding houses, as well as the future plans of the boarding program here at Brook Hill. Jacobe Brothers construction has been working non-stop since the fall and have given us a June 18th completion date on both houses. Each house has 20 bunks. One will be for girls and one will be for boys. While we do not anticipate filling each of the houses this coming fall, we do plan to fill them up over the course of the next five years as the day student population also expands.
These two houses will mark the completion of the boarding village. Once these homes are finished and full, the boarding school at Brook Hill will have reached its capacity. We are looking forward to the new European nations, as well as the other countries, that will be joining us next year. These are exciting days for the boarding village and for Brook Hill.