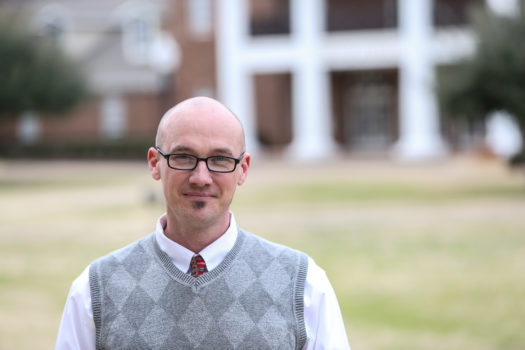 From the desk of Shawn Rhoads, Director of Residence Life:
Meet another delightful member of our Boarding Community, Jasmine Lee. Jasmine is a Korean from Jamaica who is now studying in America. How is that for culturally diverse?! Jasmine joined us here at Brook Hill last year and has hit the ground running.
We encourage our boarding students to get involved as quickly as possible in some of the many opportunities through arts, athletics and extracurricular. Jasmine took our advice and got plugged in to all kinds of teams and groups including sports teams and drum line. Learn more about her experience here at Brook Hill by watching her video. When you see Jasmine, introduce yourself to her and get to know her. She's an awesome young lady who loves the Lord and has a great future ahead of her.