Pray for our students during SPARC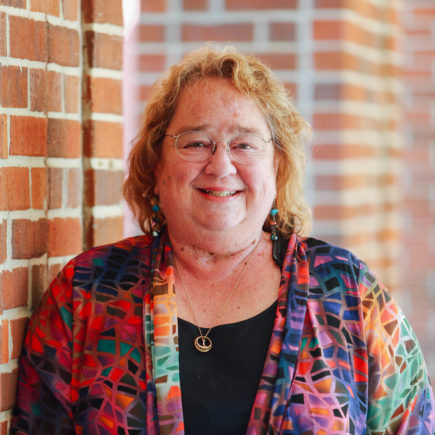 From the desk of Ginger Bell, Director of Family and Alumni Relations:
Brook Hill was founded on the prayers of a few and now is thriving because of the prayers of many. We are so grateful for every prayer lifted up to our Father. Please pray with us the next couple of weeks for the safety of our students, faculty and parents. Next week every student in Middle and Upper School will be participating in alternative learning experiences during SPARC, Spring Potential and Reality Courses. Some will be traveling out of the country while others will be participating in local events. Let's cover them in prayer that God will be honored in all their efforts.
The following week is Spring Break where all students PK through grade 12 as well as our faculty and staff will take time to rest and reflect. Again, many will be traveling while others will stay close to home. Please pray God's will be made clear in all situations.
Thank you for continuing our tradition of prayer.