Lady Guard Soccer
GIRLS STATE CHAMPIONS: 2013, 2014
STATE-SEMI FINALIST: 2012
District Champions: 2014
The girls' soccer program was established in 2010 and began competing in TAPPS in the 2011 Season.  The girls' soccer program has had a lot of success in its short history.  The Lady Guard won its first district championship in 2014 and won Back to Back State Championships in 2013 and 2014.
Middle School Schedule
2017-2018 ACCOLADES
2018-2019 accolades
Lady Guard Soccer 2019-2020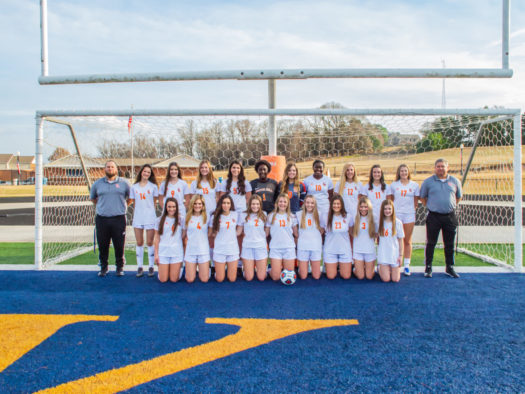 Coaching Staff
David Collins
Assistant Athletic Director; Science (MS,US); Head
Austin Reed
Teacher - Bible (Department Chair); Junior Bible Teacher; Assistant Football and Soccer Coach.
news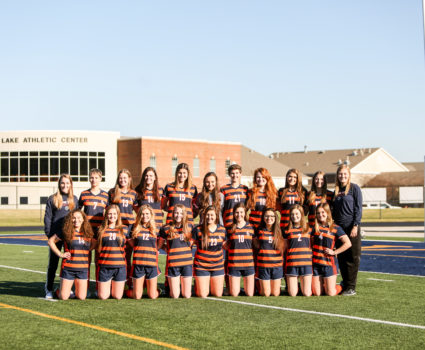 February 23, 2018
From the desk of Becky Knight, Girls Soccer Coach: These girls worked crazy hard this season! We faced a lot of adversity with injuries on the team and that held us back, but they never ceased in persevering each game. This was a character building season – a time to learn what it looks […]