Faculty Highlight: Nicole Shigley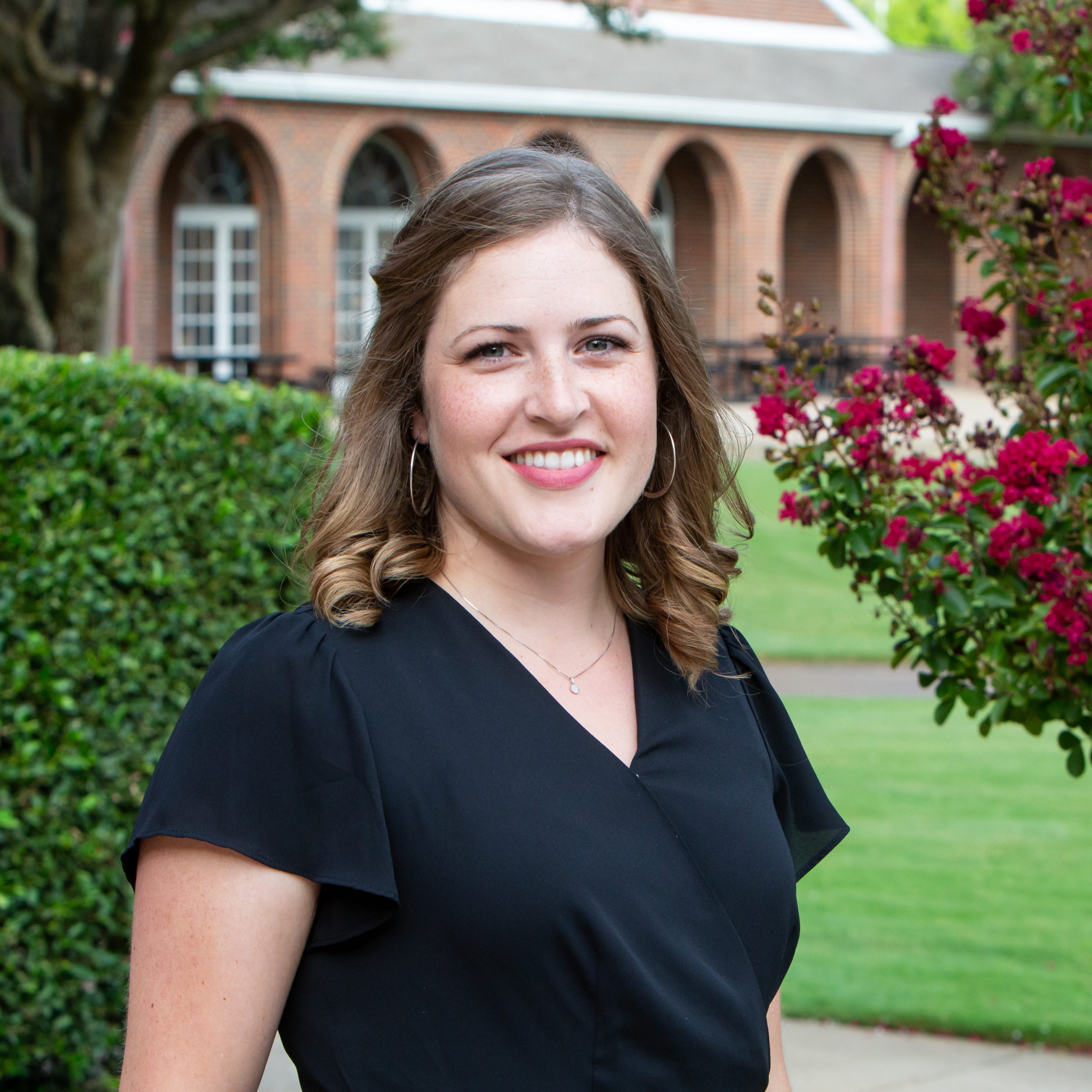 MEET NICOLE SHIGLEY
Nicole Shigley has served as a boarding parent this past year at Brook Hill, and spoiler alert – she's returning next year! Ms. Shigley use to travel the world through an organization called Mercy Ships where she used her Bachelors in Christian Ministries and Child Advocacy and in Nursing to participate in medical missions as a registered nurse. We got to sit down with Nicole after we heard about her background in ministry and why she chose to make the move to Bullard, TX  and it's super inspiring!
Read more to learn about Nicole's journey to Brook Hill, her experience thus far, and her hopes for this next school year!
Nicole! We have been so blessed to have you on campus this past school year and to have the opportunity to get to know you. Can you tell us a little bit about your background and what interested you in becoming a boarding parent? 
"

I come from a large family and my childhood memories are full of laughter, love, and lots of people. I am the second oldest

of seven kids – three sisters and three brothers (we all shared one bathroom!). Growing up, my mother would tell us stories about going to boarding school in Sierra Leone and Ivory Coast. Her parents were in the mission field, and she was a boarding student from twelve years old until she graduated from high school. She, more than anyone, was unbelievably excited that I now get the opportunity to impact the lives of students in the ways that meant so much to her when she was in boarding school!"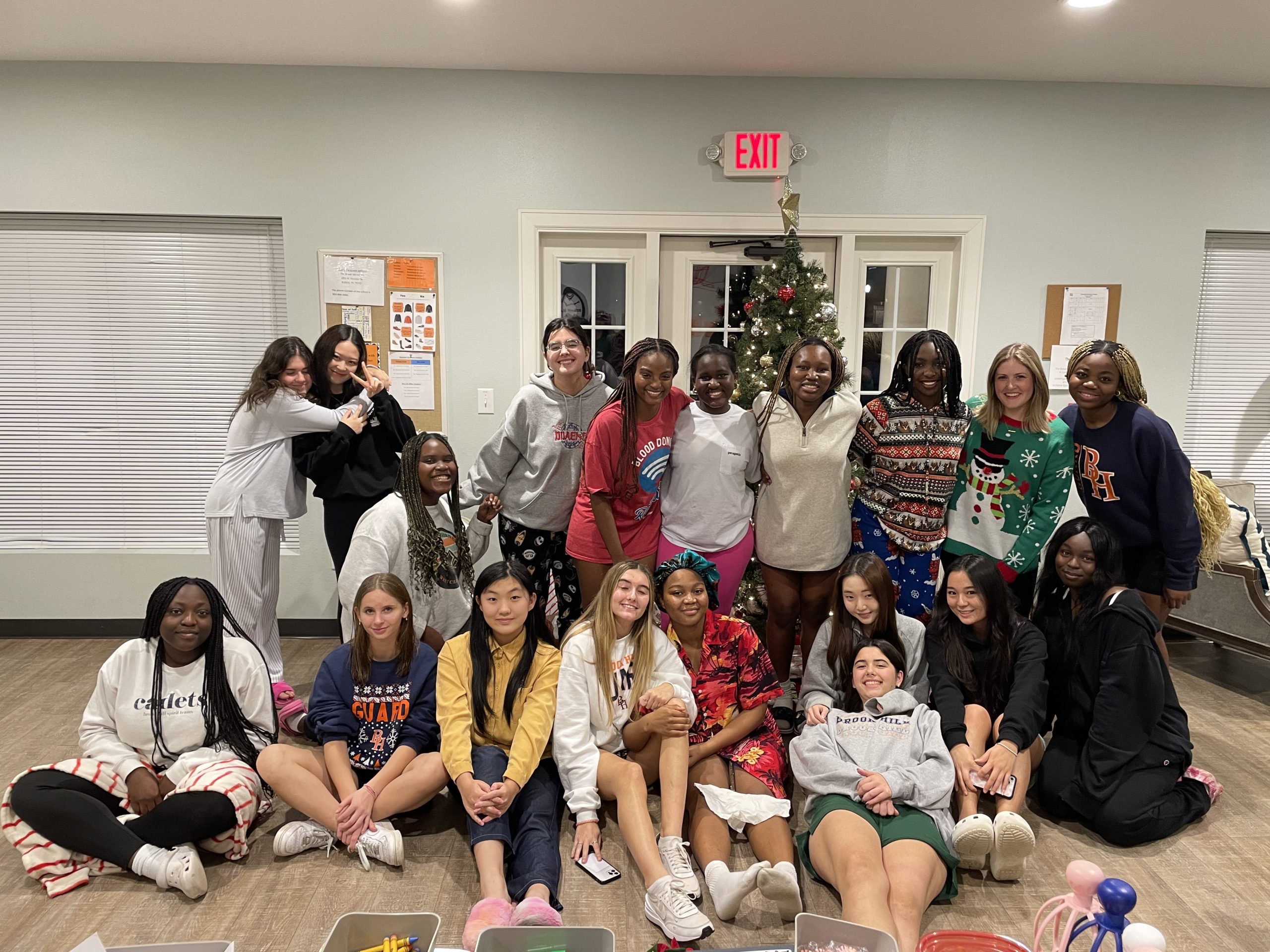 That's awesome! Can you tell us a little bit about your educational pursuits and your professional career before Brook Hill?

 
"Absolutely! I received two Bachelors in Christian Ministries and Child Advocacy and in Nursing. I worked as a registered nurse for years, and I am now in school to get a dual Doctorate to be a Family Nurse Practitioner and Nurse Educator. I have participated in medical missions in Australia, Haiti, Nicaragua, and Senegal. A year ago, I returned to the states after serving in Dakar, Senegal with Mercy Ships – taking care of patients after they received life changing surgery."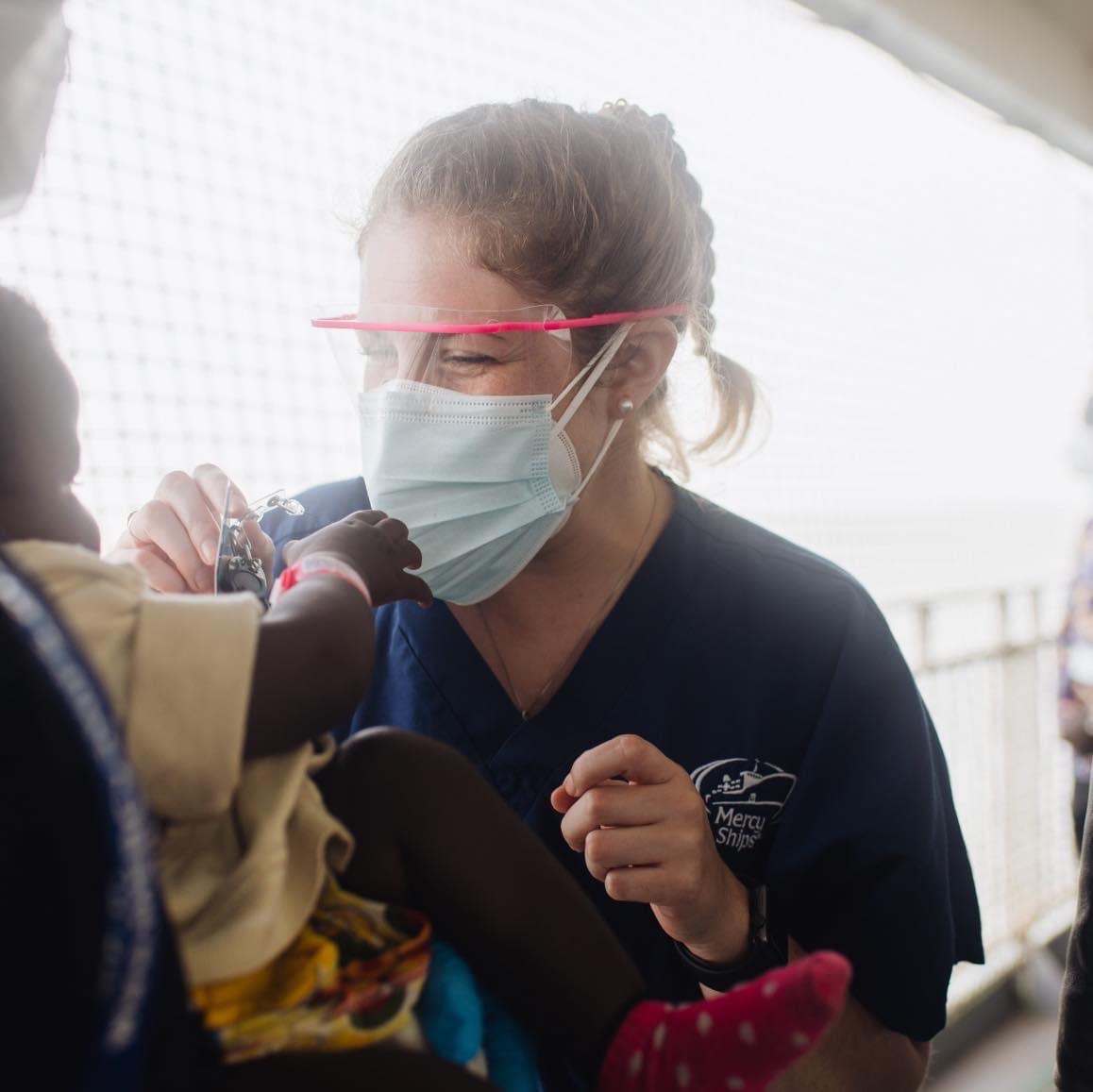 That's amazing! Now how did that end up leading you to Bullard, TX? Tell us a little bit about how you felt called to be a boarding parent specifically at Brook Hill. 
"After Senegal, I experienced an extended period of prayer and waiting. I was asking God for direction on where He wanted me to serve next. I did some more volunteer work which led me to Tyler, TX. One Sunday I went to church with a family friend and ran into Brook Hill's Head of School. Rod expressed the need for a girls' boarding parent. I applied and was hired within the span of a week! After diligently waiting so long for a word from the Lord, He moved in powerful and unmistakable ways to bring me to Brook Hill and these students. So, I moved from Detroit, MI to Bullard, TX!"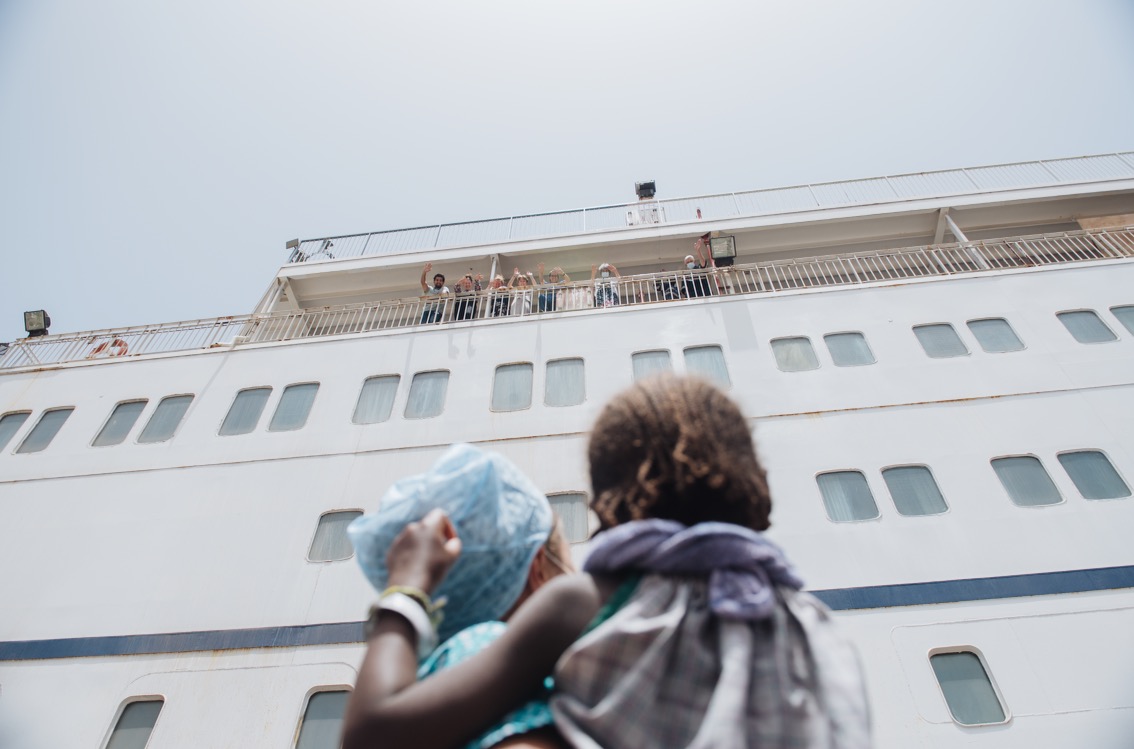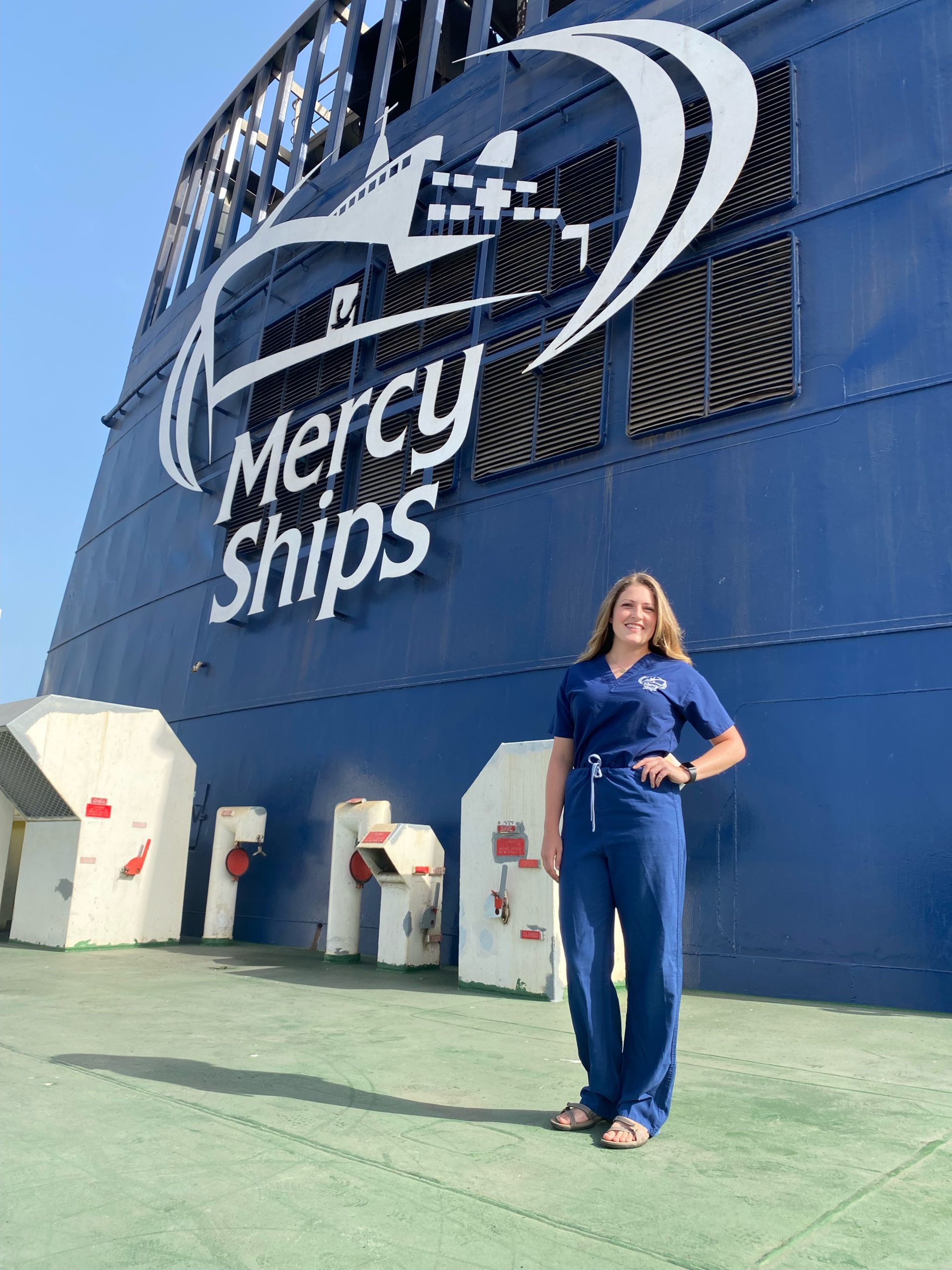 What an amazing story! Now that you have served as a boarding parent at Brook Hill for a whole school year, what are you most thankful for from this position and community so far? 
"This job has been full of joy, growth, laughter, and challenges. I have never worked in an environment where I am so supported and empowered. The staff here are amazing! They open their homes, love unconditionally, and cover your children in prayer. I have gained so much from watching the Residence Life Staff care for and take care of these students. I love being with the students, going on trips, talking at night, painting nails, watching movies, cooking food, and crying together. Over the course of the school year, I have learned so much about myself and about how to love my students well. I feel blessed to be here and blessed to learn about and from the students."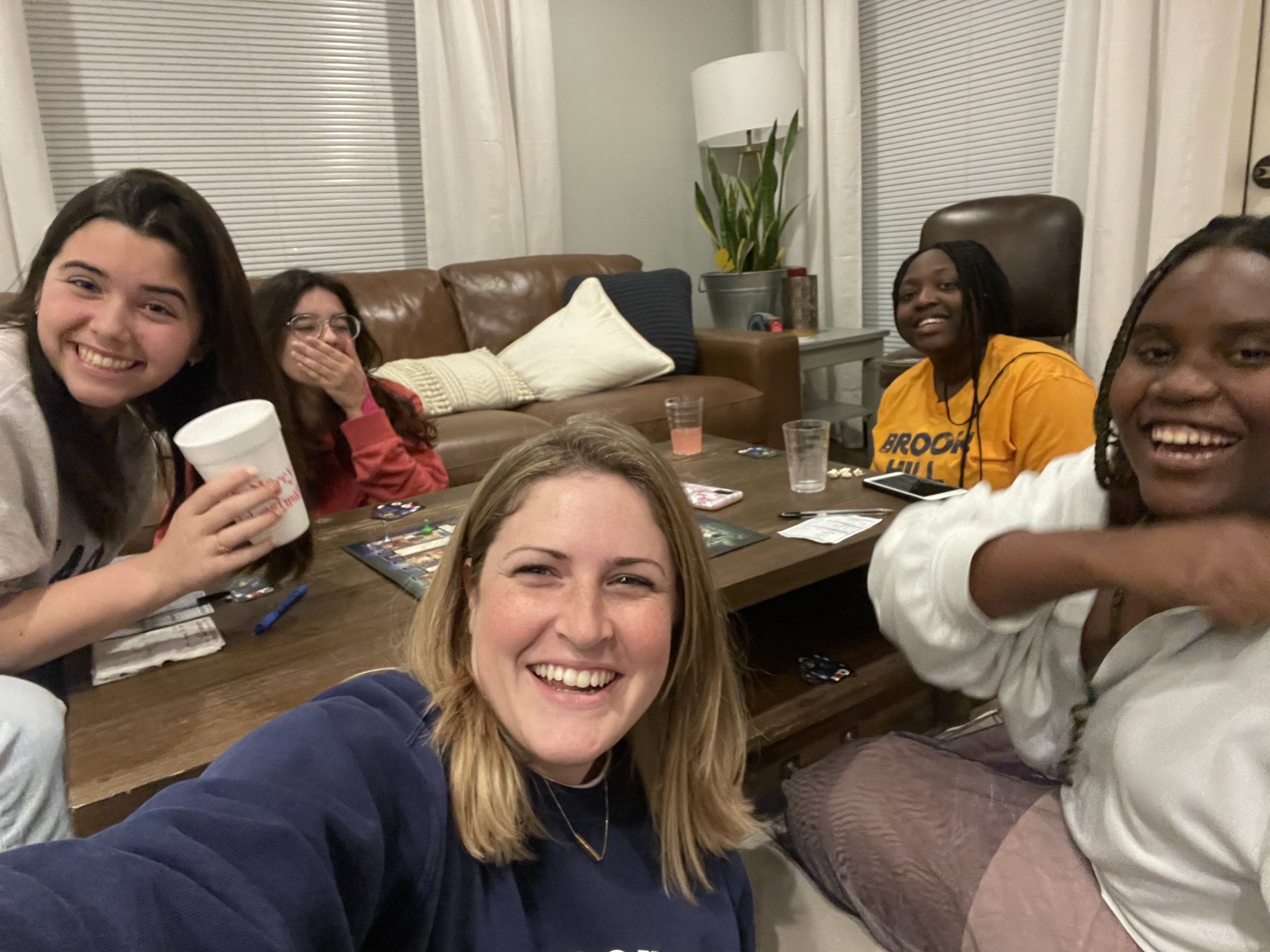 We are so blessed to have YOU! What is your favorite memory from this past school year as a boarding parent?

 
"Choosing just one memory is so hard. So, here are a few highlights! I love going up every night to check on the girls and ask them about the high and low moments of their days. We have movie nights where all the girl boarding houses get together to have snacks, do nails, get facials, and laugh a whole lot! I have each suite of four girls come into my house to cook dinner for them and hang out. I enjoy sitting around the table, talking, and playing games afterwards. The boarding community takes amazing trips throughout the year! It is a pleasure to be able to go and experience unforgettable moments with the students."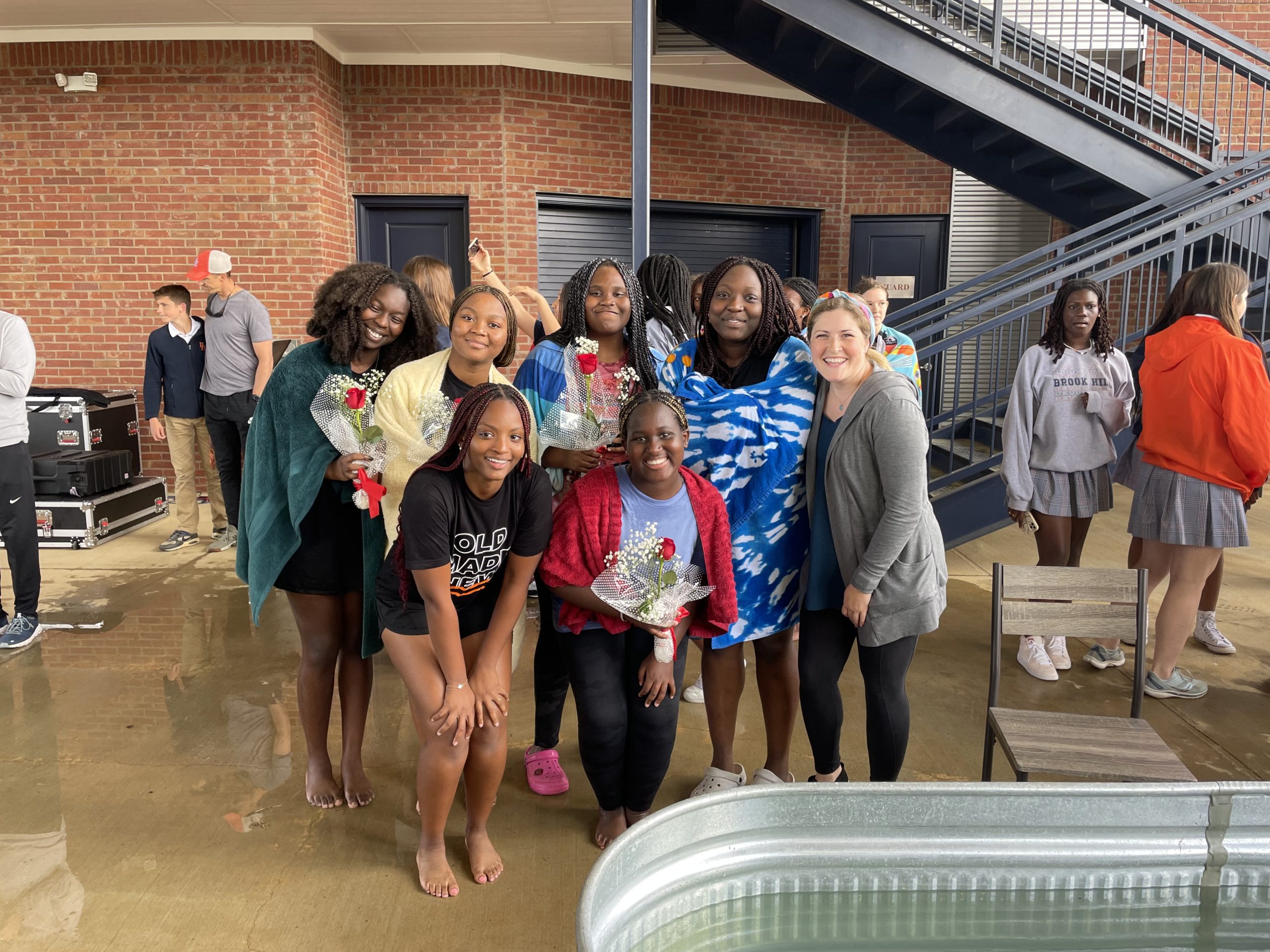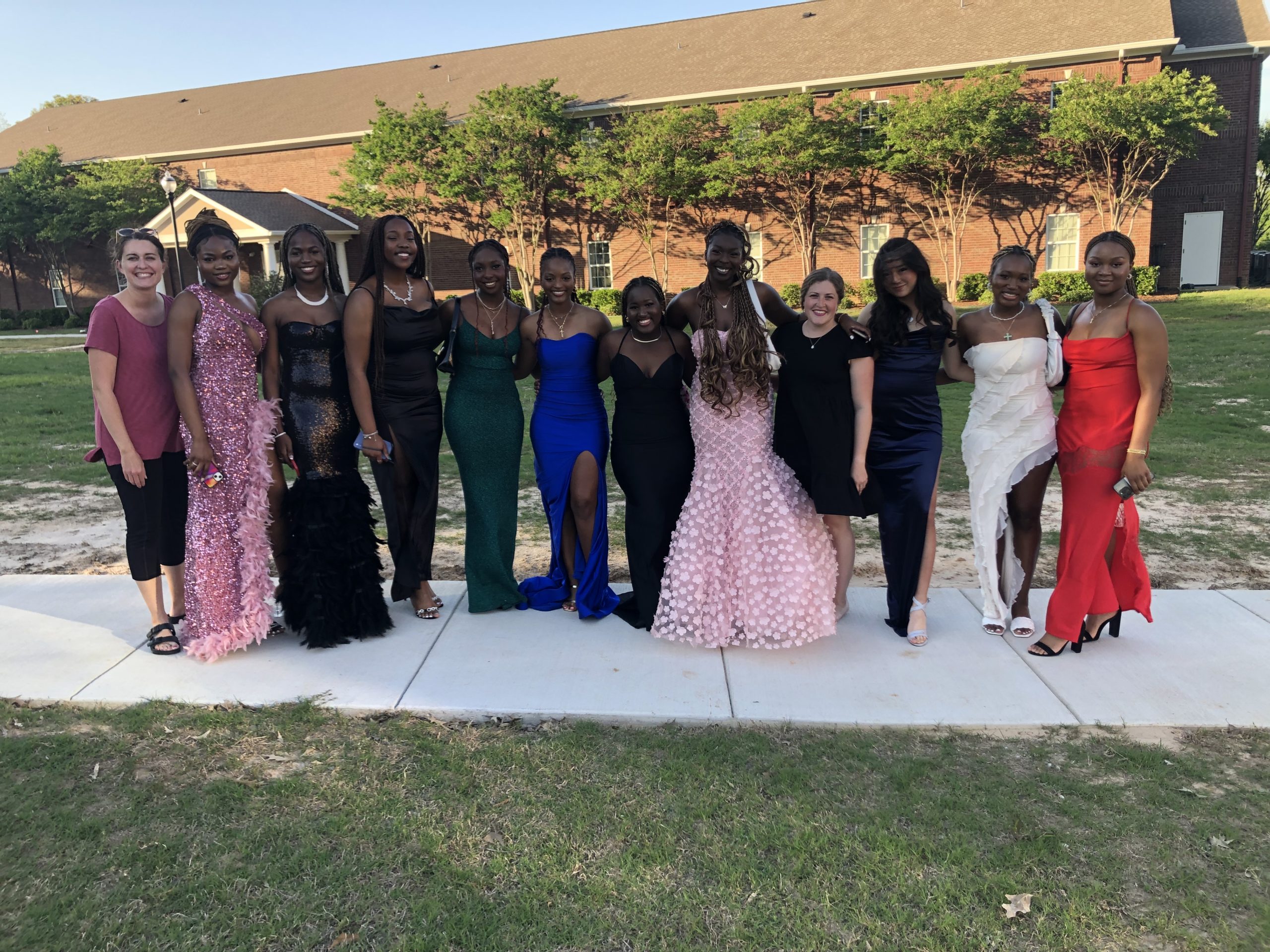 We love that! Last question! What is something you are looking forward to for next school year?
"I am looking forward to the new batch of students who will be in my house next year. I know it is going to be a great group of girls and I am excited for the memories we will make together!"
Nicole, thank you so much for sharing about your journey to Brook Hill and your experience so far with us! We are so excited to have you serve as a boarding parent again this upcoming school year.