Guard Cross Country Competes at Tyler Lee Meet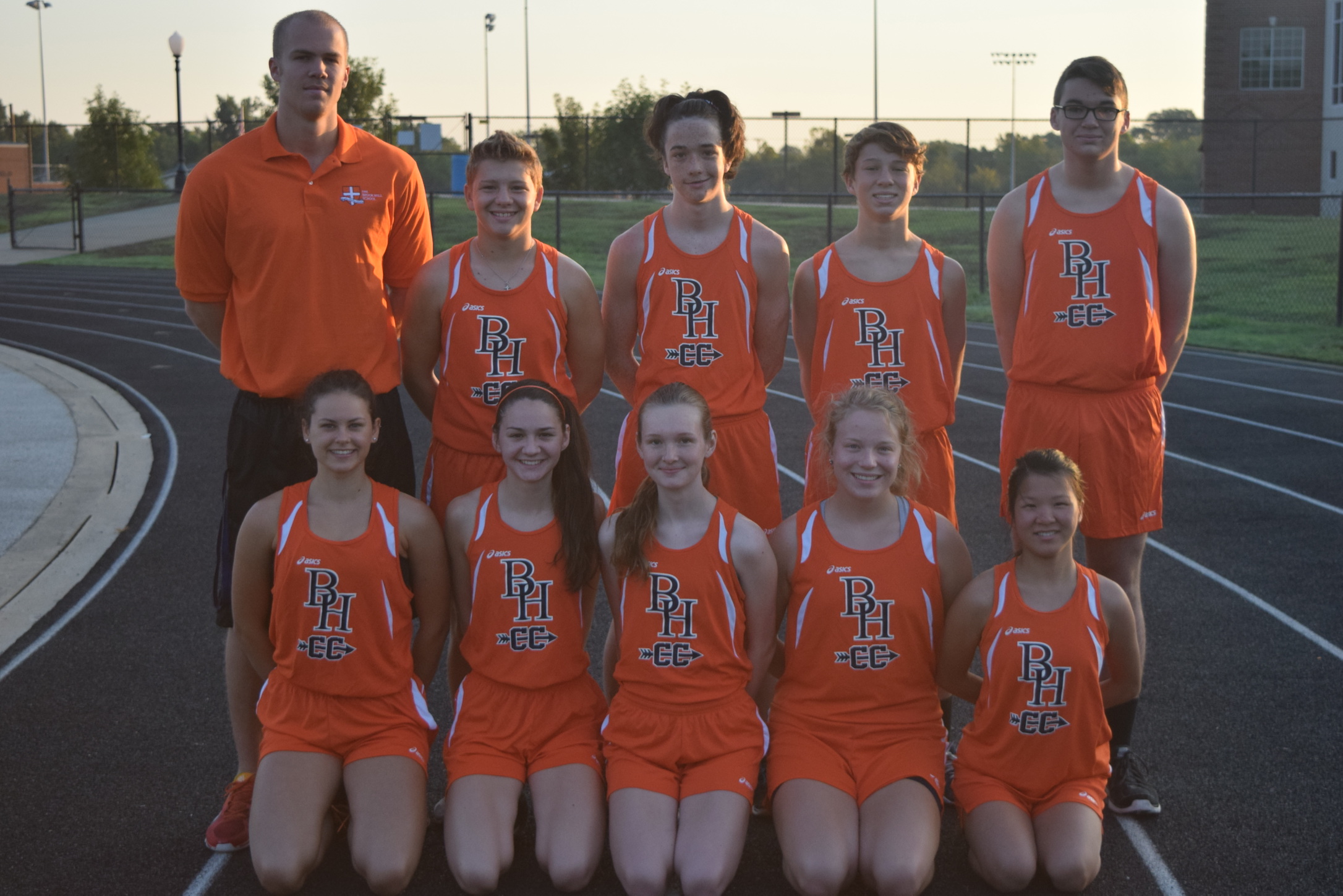 TYLER — The Brook Hill cross country team competed Saturday at the Tyler Lee Classic held at UT Tyler.
The meet featured over 1,000 runners from 45 different schools. Brook Hill ran in the top division, Varsity Open boys and girls.
The Brook Hill boys finished in 17th place out of 19 schools. The Guard were the only TAPPS boys school that competed in the Open division and finished ahead of Marshall and Garland.
A total of 139 runners finished the 5,000 meters and The Guard boys were led by Chasca Ortega, who was 62nd individually in a time of 19 minutes and 24 seconds.
Also competing for Brook Hill were Caleb Collins (123, 23:05), Conneen Winslow (126, 23:09), Mac Rose (128, 23:18) and Justin Powell (138, 28:41).
The Brook Hill girls competed in the Class 4A and Under division, running the 2-mile race. Kate Wallace led her team with a terrific time of 13 minutes and 55 seconds to take 37th overall out of 148 runners.
It takes five finishers to post an official team total. Brook Hill had four runners compete in the race, so all four run unattached. Along with Wallace, Julia Troxell finished in a time of 17:07, Natali Hall crossed the line with a time of 17:51 and Li Ming Conneen finished with a time of 19:59.
In the JV Boys race,  Brook Hill's Oliver Ritthaler matched his stamina against 183 runners. Ritthaler completed the 5,000 meter course in a time of 28 minutes and 25 seconds.