Meet Florencia and Seungje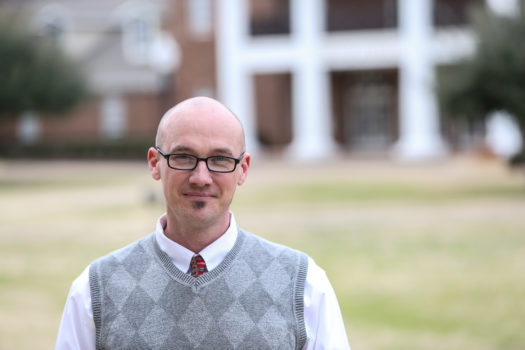 From the desk of Shawn Rhoads, Director of Residence Life:
Meet Seungje Lim and Florencia Elhay, our two newest international additions to the boarding community! Seungje joins us from South Korea as a Freshman and Florencia is an incoming Sophomore from Argentina. Although Seungje and Florencia have only been at Brook Hill for a matter of weeks, both of these fantastic students have added a great amount of positive energy into the already vibrant boarding community. When you see them in the halls or on campus be sure and introduce yourself and welcome them to Brook Hill.
Stay tuned to meet more outstanding Brook Hill Boarding Students in the weeks to come.