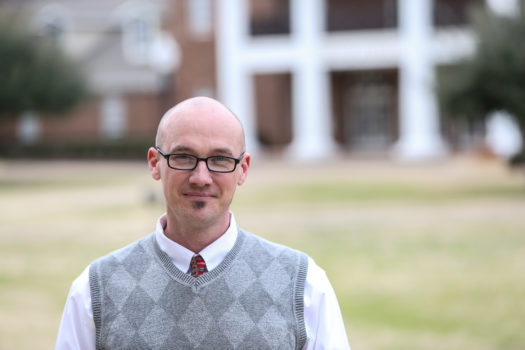 From the desk of Shawn Rhoads, Director of Residence Life:
This week we'd like to introduce you to Esther Adeyemi and Sharon Chai. Esther is in her senior year and has been with us two years now. She comes to us from Nigeria, and even though she is small in stature she is big in personality and charisma. Sharon is a junior and has come to Brook Hill by way of Jamaica, while her parents are both Chinese. Sharon, like Esther, has a dynamic personality and is often the life of the party. You'll usually find both these girls having a great time with their buddies in the Res Life Suite between classes and during breaks. Stop by the Res Life Suite and get to know these two young ladies and some of the other great boarding students here at Brook Hill.
Stay tuned to meet more outstanding Brook Hill Boarding Students in the weeks to come.