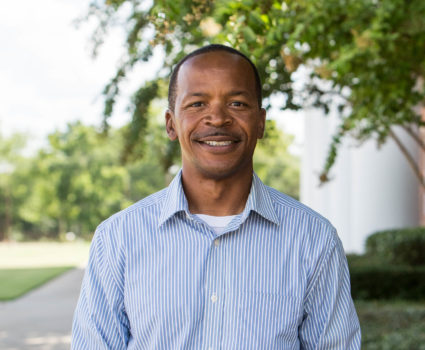 Malcolm Dotson
Teacher - Computer (US); US Study Hall; Coach
Malcolm Dotson was born in Ipswich, England but moved to Georgia at age 2, where he was raised in a small town by the name of Warner Robins.  He graduated from Northside High School in 1994 before moving to Texas in 1998 where he finished college at Tarleton State University.  Malcolm majored in CIS-Networking and was a member of the Texan football and track and field teams. 
Malcolm has been coaching for 14 years and has served as a Head MS football coach, Head MS and HS track and field coach, Head JV football coach, and Head MS boys basketball coach throughout his coaching tenure.  He also coached and managed a summer track program from 2014-2017. 
Malcolm joined the Brook Hill family in 2018 providing services as an assistant Middle School and High School football coach, Middle School and Head Varsity girl's basketball coach, and Middle School and High School track and field coach.  He also teaches Computer Application and handles multiple Study Halls in the Upper School.