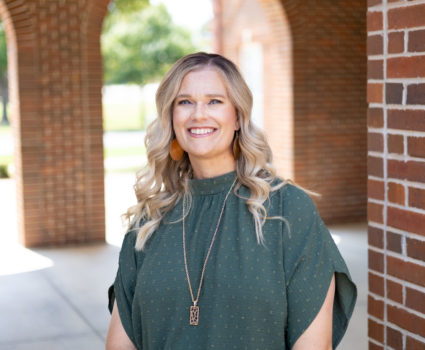 Sandee King
Teacher - 2nd grade (LS)
Sandee graduated from CSU Stanislaus in Turlock, California and obtained her BA in Liberal Studies with a concentration in Early childhood education. Sandee has been teaching for 20 years. She has taught special education with students with Autism, Kindergarten, and PreK.
Sandee has been married to her husband Scott for 16 years and they have 3 beautiful daughters who will be attending Brook Hill this year. They attend The Bridge Fellowship in Martins Mill and serve in different areas of the church.
Sandee's family is so excited to be joining the Brook Hill family and she's looking forward to teaching 2nd grade this year.