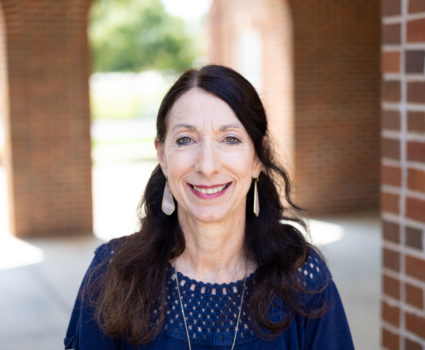 Lisa Lane
Library Teaching Assistant (LS)
Lisa Lane moved here from Austin and is proud to call East Texas home! She received a Bachelor of Science degree from Park University with undergraduate work at Purdue University and the University of Texas. Lisa is a military veteran and was a 1st Lieutenant (P), Medical Service Corps, with the Texas Army National Guard. She completed her officer training at Fort Sam Houston, San Antonio, Texas.
Lisa has a passion for inspiring a life-long love of learning and excellence in education. She loves affirming students of their unique potential, ultimately pointing them to their Creator! (Ps 139). She has over 10 years of classroom experience in both public and private schools, as well as community organizations. Lisa homeschooled her own children, and was a drama teacher at Summit Christian Academy Leander, Texas. She was a regular and long term substitute teacher for Brentwood Christian School in Austin, and a literacy partner with Education Connection, Leander I.S.D. Lisa was the elementary art teacher for Carlisle I.S.D., Price, and a substitute teacher for Troup and Bullard I.S.D.
Lisa has two children: a daughter Kayla who is a B.S.N. R.N, Pediatric Nurse supervisor and lives with her husband Shawn in Midland/Odessa Texas, and a son, Daniel, who is a senior at Texas A&M University, College Station. Lisa enjoys wildlife, art and the outdoors. When not maintaining her mini farm, she loves exploring area culture and hiking with her German shepherd.