Word of the Year: Steadfast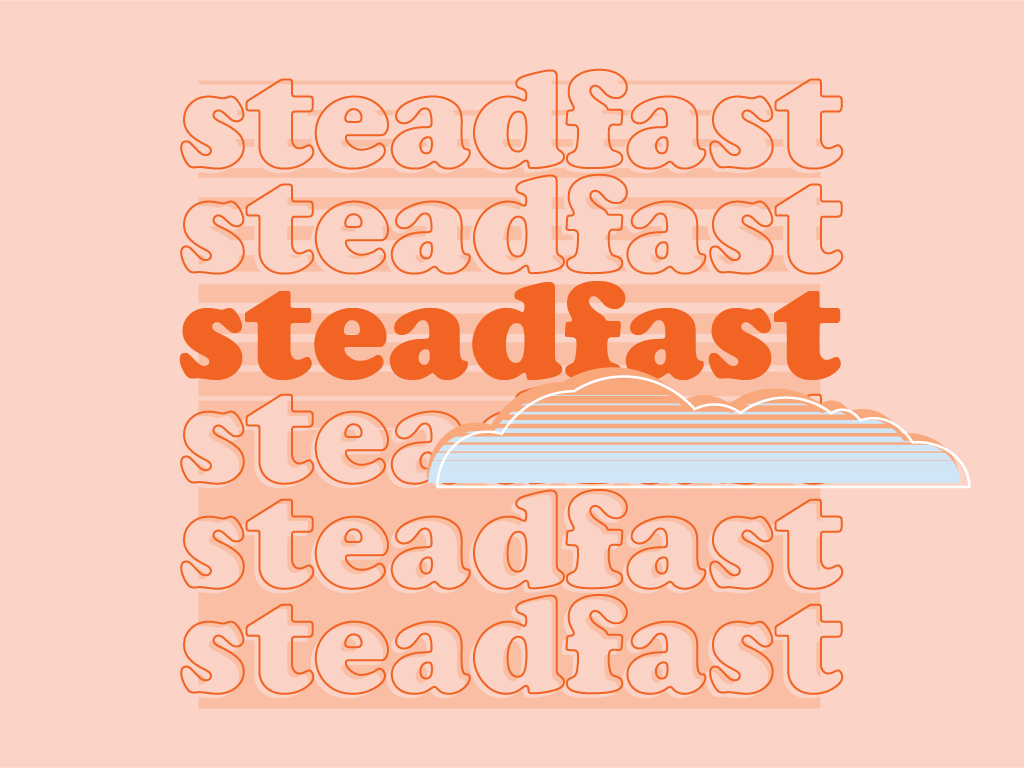 In recent years, Brook Hill has selected a word or phrase to guide us during the coming year. Last year, it was "Expect God." We did expect God, and He provided in amazing ways through spiritual revival, giving, etc.! In this year of transition toward anticipating a new Head of School for the fall of 2024, the word "steadfast" is most appropriate. It is important that we remain faithful and dependent upon the Lord, stay the course, and hold true to our beliefs. I am firmly committed to this, and I know you are as well. Several scriptures come to mind:
Therefore, my beloved brethren, be steadfast, immovable, always abounding in the work of the Lord, knowing that in the Lord your labor is not in vain. 1 Corinthians 15:58 (ESV)
Create in me a pure heart, O God, and renew a steadfast spirit within me. Psalm 51:10 (NIV)
In Galatians 5:22, we find that faithfulness (steadfastness) is one of the fruits of the spirit, along with love, joy, peace, patience, kindness, goodness, gentleness, and self-control.
And don't forget the wonderful promise in Matthew 25:21, "His master replied, 'Well done, good and faithful (steadfast) servant! You have been faithful (steadfast) with a few things; I will put you in charge of many things. Come and share your master's happiness!'
This year let's all resolve to remain steadfast – firmly holding to God's truths and thoroughly committed to the mission of Brook Hill in providing excellence in college preparatory education, affirming the gifts and challenging the potential of each student, and encouraging students to honor God through Christ-like character.
I look forward to remaining steadfast alongside you!
Stephen Dement
Acting Head of School