2017-2018 Boys Soccer District Awards

From the desk of David Collins, Boys Soccer Coach:
We finished the season 11-4-1, co-district champions. We had every member of the starting 11 win a district award and two reserves. I am really proud of our guys and the season that we had. The awards are very deserving and is a result of their hard work and commitment to our program.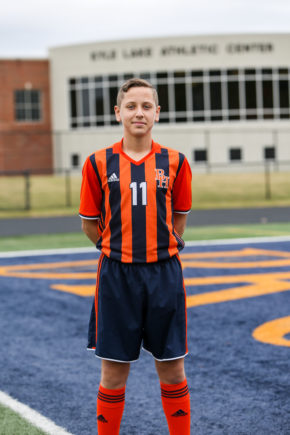 Zakhar Zapolskyy – First Team
Winston Hebert – First Team
Mac Rose – First Team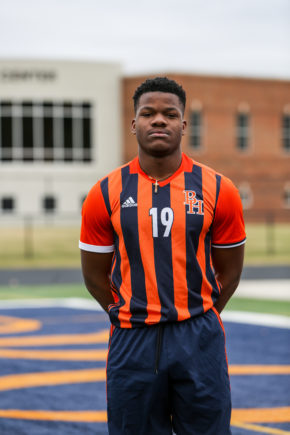 Sam Nechi – First Team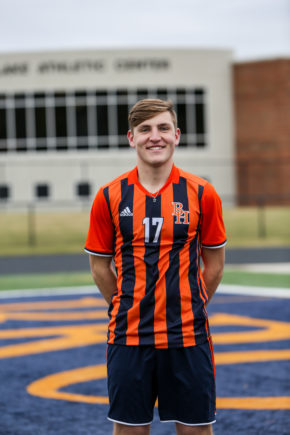 Jake Shaffer – First Team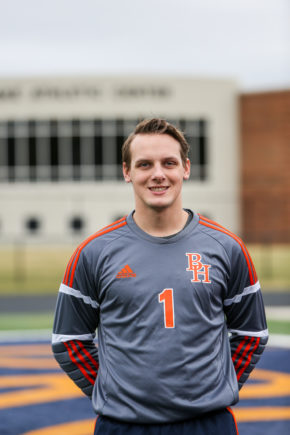 Josh Jenkins – First Team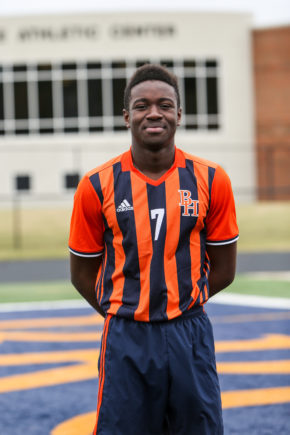 Pierre Bakouetila – Second Team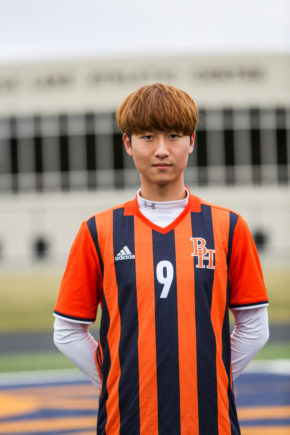 Chan Woo Yang – Second Team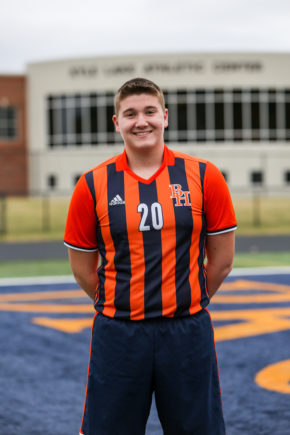 Rush McLarry – Second Team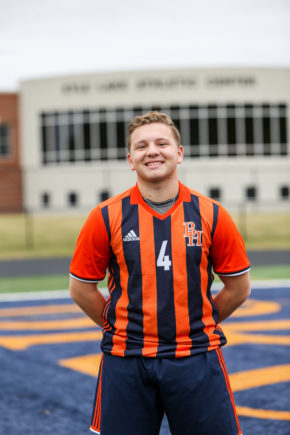 Caleb Collins – Second Team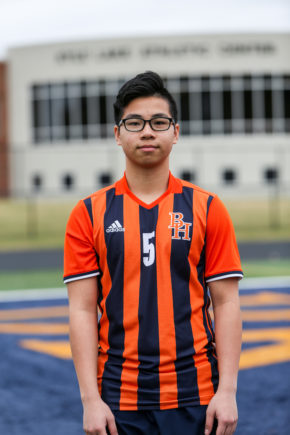 Zack Nguyen – Second Team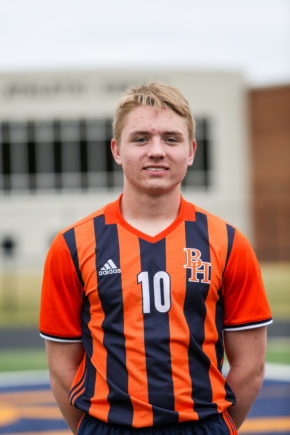 Zach Reed – Honorable Mention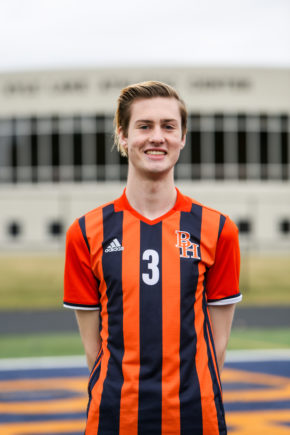 Brady Washburn – Honorable Mention