Class of 2020 College Trip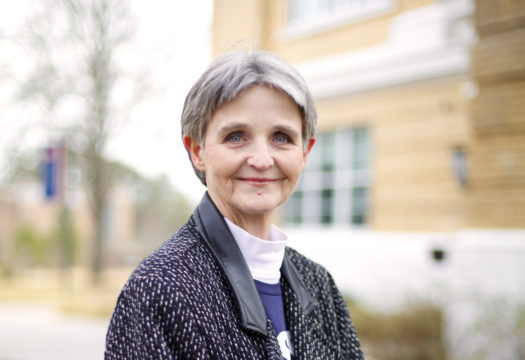 From the desk of Celia Tucker, College Counselor:
As I tell students right before we leave for college trips–
"These college trips are educational excursions but they are also memory makers and relationship builders. We want you to learn about colleges on this trip but also want you to make some memories."
Well, I followed my own instructions and now I have to make room in my brain for the flood of memories the Class of 2020's trip has provided me with. I will forever remember…The once a year Rattlesnake Roundup at the State Capitol at which you could "wear" a live rattlesnake for a moment in time; Senator Bryan Hughes taking time out of his busy, busy, busy, schedule to meet with and inspire students and chaperones alike; finding out that UT Austin has a powerful emergency broadcasting system that believes hearing it over and over and over again is the best way to make sure you are listening to it; finding out that Baylor's campus is even more beautiful in freezing temperatures; seeing that huge, fluffy, live, fuzzy, Baylor Bears sleep well in cold temperatures; seeing that our Brook Hill alumni are just as excited to see us as we are to see them; realizing that Katherine Dulany is one of the best student tour guides in America; finding out that a walk around Texas A & M qualifies for an Athletic credit; and finally, observing the ever so inspiring routine of a teenager—sleep, snack, tour, learn, sleep, snack, tour, learn, sleep, snack, tour, learn…I am blessed and God is so good.