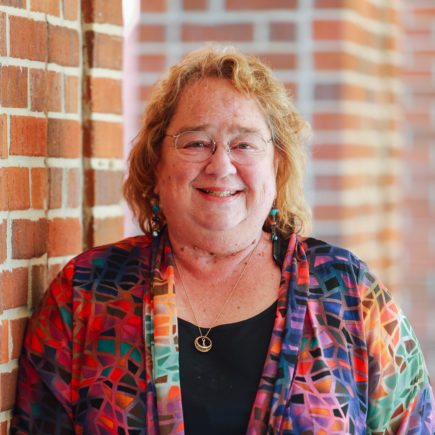 From the desk of Ginger Bell, Director of Family and Alumni Relations:
Twenty one years ago, this young lady's daddy was one of the first students I tested for admittance to the brand new Brook Hill School.
We met in the first building on campus…the log cabin. He went on to graduate from Brook Hill in 2003, the self-proclaimed Mr. Brook Hill! Recently, I had the honor of giving an admissions' assessment to his precious daughter, Tenley who will become "All Orange" this fall. Such a beautiful cycle of life!