Affirmation – Brook Hill Named #1 Best Private School in East Texas
HEADLINES: A MESSAGE FROM THE HEAD OF SCHOOL, ROD FLETCHER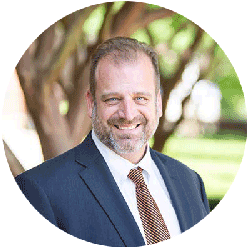 The Brook Hill School exists to "provide excellence in college preparatory education, affirm the gifts and challenge the potential of each student, and encourage students to honor God through Christ-like character." (Mission statement) Our three pillars are "Education, Potential and Christ-like Character."  That is the "Why" behind The Brook Hill School.
In addition, you may hear us describe Brook Hill with sayings like "Comprehensive, Quality, Christ-centered, College Prep," or "Prepared for College, Prepared for Life," or simply, "Christ-centered, College Prep."  Our goal is to prepare students to thrive in both college and life.  We don't do what we do for accolades or affirmation.  But, when it comes along it is encouraging – it is nice to have someone from the outside validate what we are doing.
This happened recently when Niche.com ranked The Brook Hill School as the #1 private school in East Texas!
#1 Best Private K-12 School
#1 Best Private High School
#1 Best Christian High School
#1 Best College Prep Private High School
#1 Most Diverse Private High School
https://www.niche.com/k12/the-brook-hill-school-bullard-tx/