Amazon Mission Trip Informational Meeting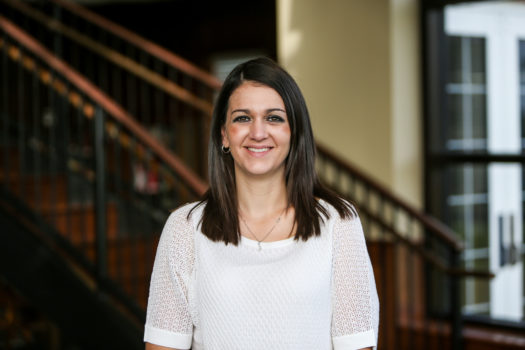 From the desk of Jessica Mize, SPARC Coordinator:
I want to invite you to join me at the SPARC 2020 Mission Trip Info Meeting on May 13, 5:30pm-6:15pm in Founder's Lecture Hall, right before the Upper School Awards Ceremony. We will be introduced to an incredible mission opportunity to serve the beautiful people of the Amazon River in Brazil as a SPARC 2020 trip.
Our team will be doing sports ministry, Vacation Bible School, evangelism, devotionals, eyeglass ministry, Bible distribution, women's ministry (braiding hair and painting fingernails) and men's ministry.  We will also provide medical and dental ministries if professionals are available to join our team.
We will be partnering with Amazon Outreach, based in Plano, TX and Manaus, Brazil www.amazonoutreach.org  Over the past twenty years they've mobilized 1000s of students from DFW area schools like Prestonwood Christian Academy (Plano) and Trinity Christian Academy (Addison).
Executive Director Steve Trammell will sharing a multimedia presentation followed by a time of Q and A. Please see the attached files for additional information.
If you have any questions contact me at [email protected].