Brook Hill Visits Lime Media
Several students from Ms. Kelly King's marketing class got to take a field trip to Lime Media in Rockwall, TX this week! Ms. King's students have recently studied "experiential marketing," which is a marketing strategy that directly engages consumers and encourages them to experience a brand in an event, program or through a unique media form.
Lime Media is an expert in this marketing strategy and gives customers the opportunity to have an exciting, interactive brand experience. They even have a fabrication facility on premise that they use to design and construct tangible ways for their client's customers to have the ultimate, physical brand experience through mobile tours, custom glass box trucks and so much more!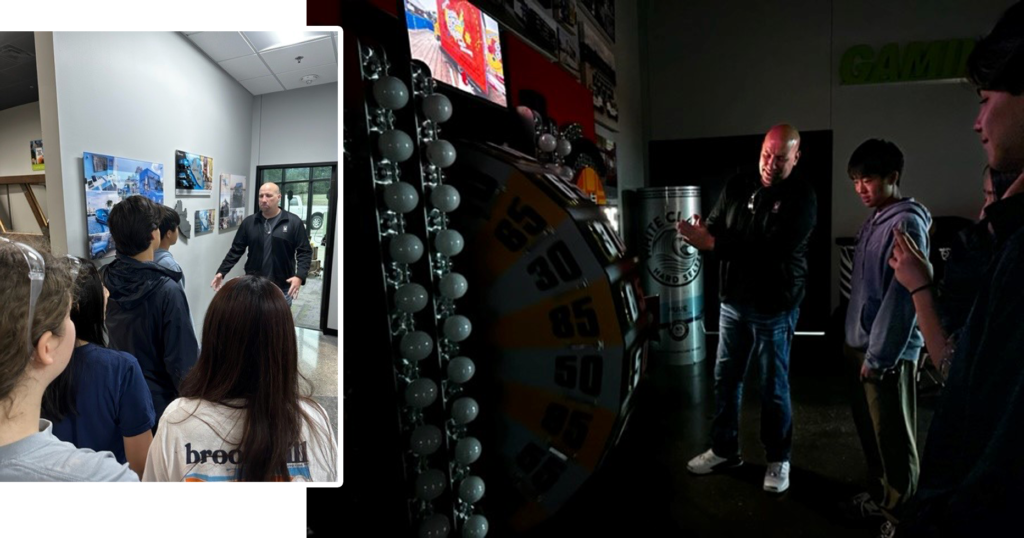 To give you a little bit more background on what Lime Media does – they have expertise in taking a client's idea and bringing it to life in an experiential way. The vehicles (or assets) are used for one client and then stripped down and repurposed for the next client's events. For example, this double decker bus that our students saw get stripped down on their trip has been used in multiple events including an "Uber Eats" event and a "Bohemian Rhapsody" movie premiere event!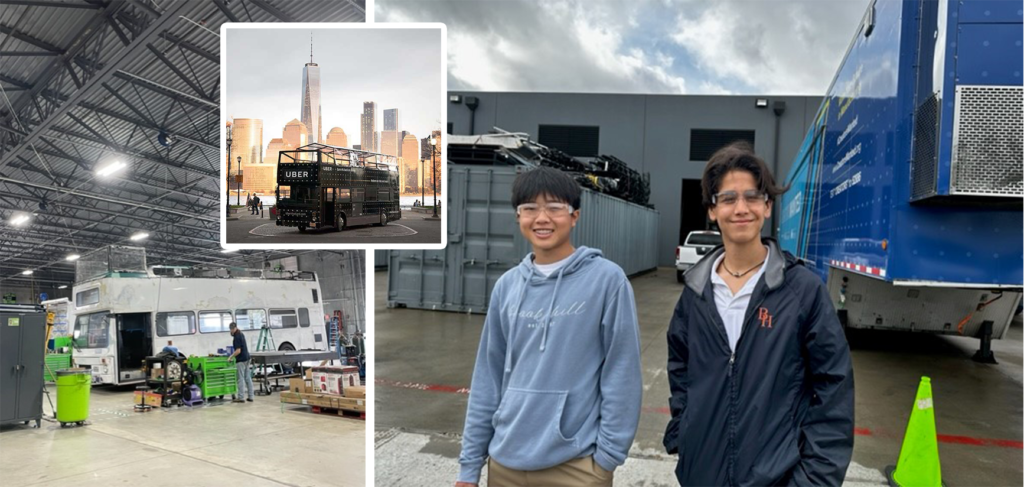 Our students got to tour Lime Media's offices, fabrication facility, and hear from the production manager, CFO, and marketing department. At Lime Media, they believe that "right wrongs and live by the Golden Rule. Go hard or go home and create wins for our clients, our business, and ourselves. It is all for the glory of God." Our students enjoyed getting to learn how creativity, teamwork, and a Kingdom mindset all work together to make this business thrive! Ms. King told us that "they were shocked that a company like this exists and were eager to inquire about internships!"