Chapel This Week – How to Have a Safe Summer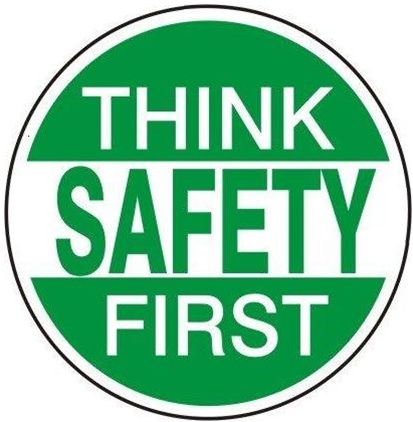 Anna Walker, from East Texas Medical Center, presented a trauma prevention program to our MS and US students on Wednesday, May 7.  Her presentation was full of useful facts, and she showed several pictures from accidents and hospitals to underscore her points.
Topics included:
Why students should wear helmets when bicycling, skateboarding, or four wheeling.
Why students should wear seat-belts.
Why students should not play with guns.
Anna also recommended these websites for parents:
http://www.safercar.gov/parents/index.htm
http://www.cdc.gov/motorvehiclesafety/Teen_Drivers/index.html
Because summer is fast approaching, and summer includes lots of free time, Brook Hill wants to encourage its students to make wise choices about how they spend their time. This chapel was one way for us to do so. Safety chapels are a regular part of our yearly chapel program.