Christmas time is here at Brook Hill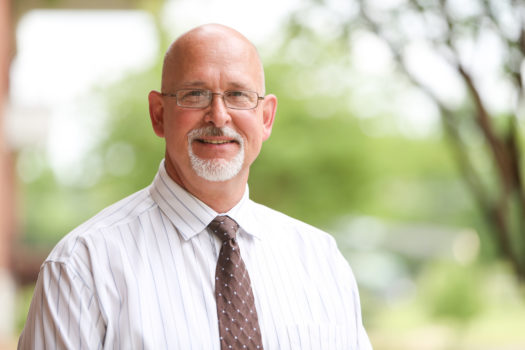 From the desk of Glenn Ballard, Director of Fine Arts:
One of my all-time favorite Christmas traditions is watching A Charlie Brown Christmas, especially the scene where all of the kids are ice-skating on the frozen pond with the song Christmas Time is Here being sung in the background. Wow, I get the shivers just thinking about it.
But another favorite tradition is our annual Christmas at the Brook concert featuring our award-winning choir and orchestra. I hope you will join the Brook Hill community next Monday evening from 6:30 to 8 for this memorable Christmas event.
We'll gather on the patio outside the Commons at 6:30 (weather permitting) for home-baked cookies, hot chocolate and hot spiced cider around a cozy fire in the chimanea. While we enjoy the refreshments and fellowship, the Bullard Southern Baptist Praise Team (featuring our own faculty members Ben Rogers and Brigette Kelling) will perform some special Christmas music. At 7 o'clock, we will move into the Commons for the concert. I am excited that you will get to see and hear the debut performance of our brand new Guard Chorale Show Choir featuring 12 of our finest vocalists.
Another special tradition to see will be SOFA's annual Christmas Gift Baskets.The five Fine Arts Disciplines have all worked together to create five unbelievable and much to be desired gift baskets that will be sold through a silent auction during the evening. The lucky bid winners will not only take home an extraordinary seasonal gift, but will also help support the outstanding Fine Arts programs of our school.
So join the fun! Get into the Christmas spirit, and help us announce to everyone that CHRISTMAS TIME IS HERE!