Emerging Leaders Conference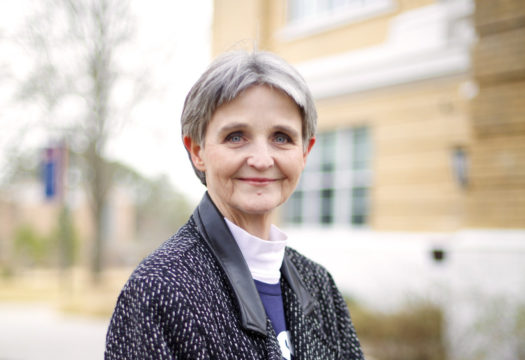 From the desk of Celia Tucker, College Counselor:
Student leaders from around East Texas were invited to share in the excitement, be inspired, get motivated and develop a plan of action to improve their own campus at The Emerging Leaders Conference hosted by The University of Texas at Tyler.
Students were guided through core leadership foundational skills and developed an understanding of respect for self and others, cultural sensitivity, and servant leadership. During the afternoon sessions, students collaborated with their peers and engaged in project planning. Student teams identified an issue on their own campus that needs attention and pinpointed the steps to implement their plan for change and identified the method of determining if the goal has been achieved. Brook Hill students attending the Conference at UT Tyler were: Jared Johnson, Denise Tan, James Shipp, Holly Stadelmann, Emma Bynum, Zoe Ward, Ini Adeleye, Sharon Chai, Justin Powell and Peyton Adams.