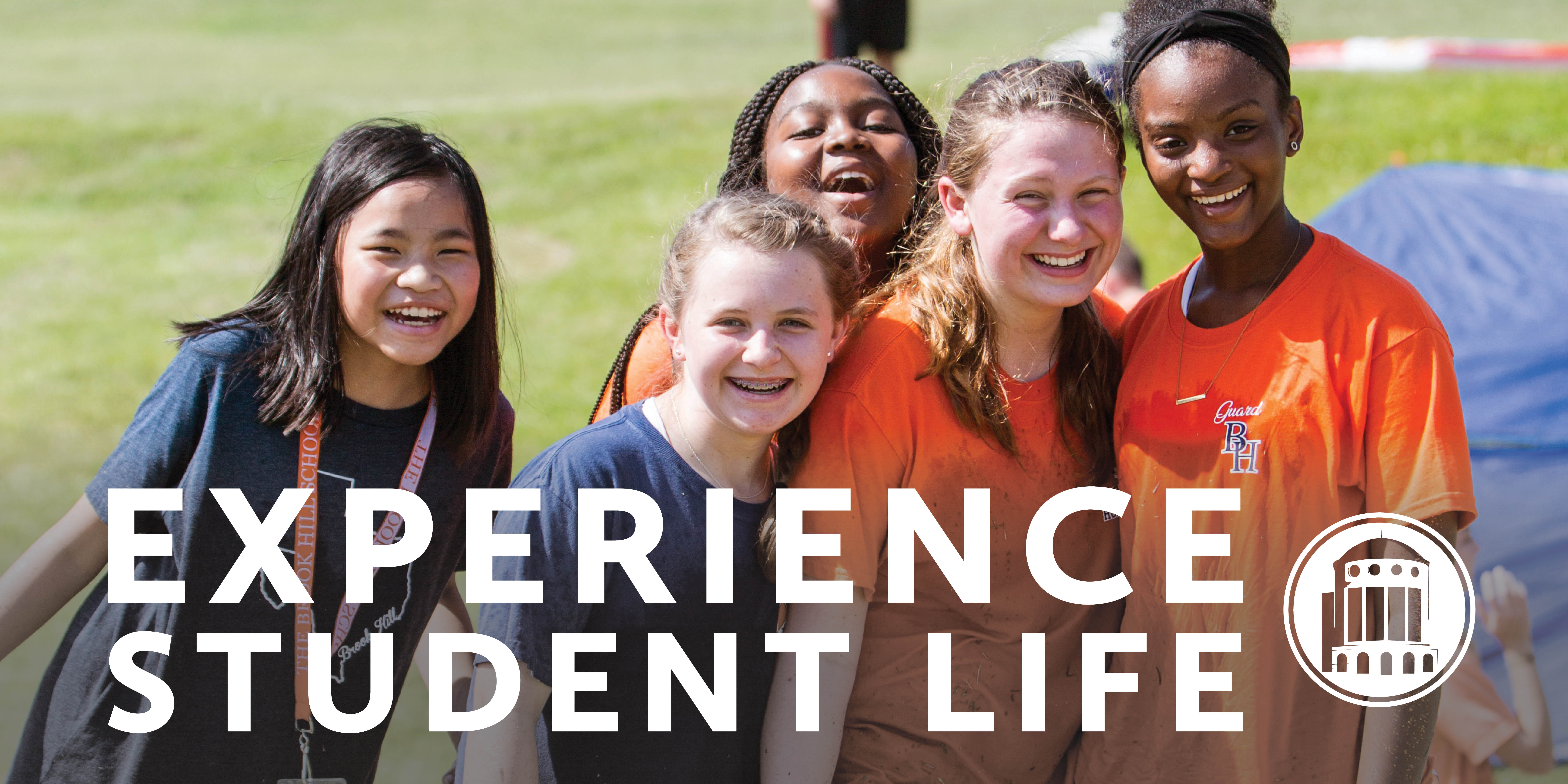 Join us for game-day and get a taste of student life at Brook Hill. 'Walk to The Rock' with the team, find your school spirit at the mid-day pep-rally, sit in on classes, make friends, and meet our amazing teachers and coaches. Then come back that evening for Friday Night Lights where you can get festive and full with some of the best tailgate action around and cheer on The Guard to victory!
**If you can't make Shadow Day, we would love for you to cheer with us anyway! Register for complimentary tickets to the Tailgate and Football Game!
Friday, October 19th
Entering Grades 6-12
9 – 2:20 pm: Shadow Experience
5 – 7 pm: Ryled Up Tailgate
7:15 pm: Kick-off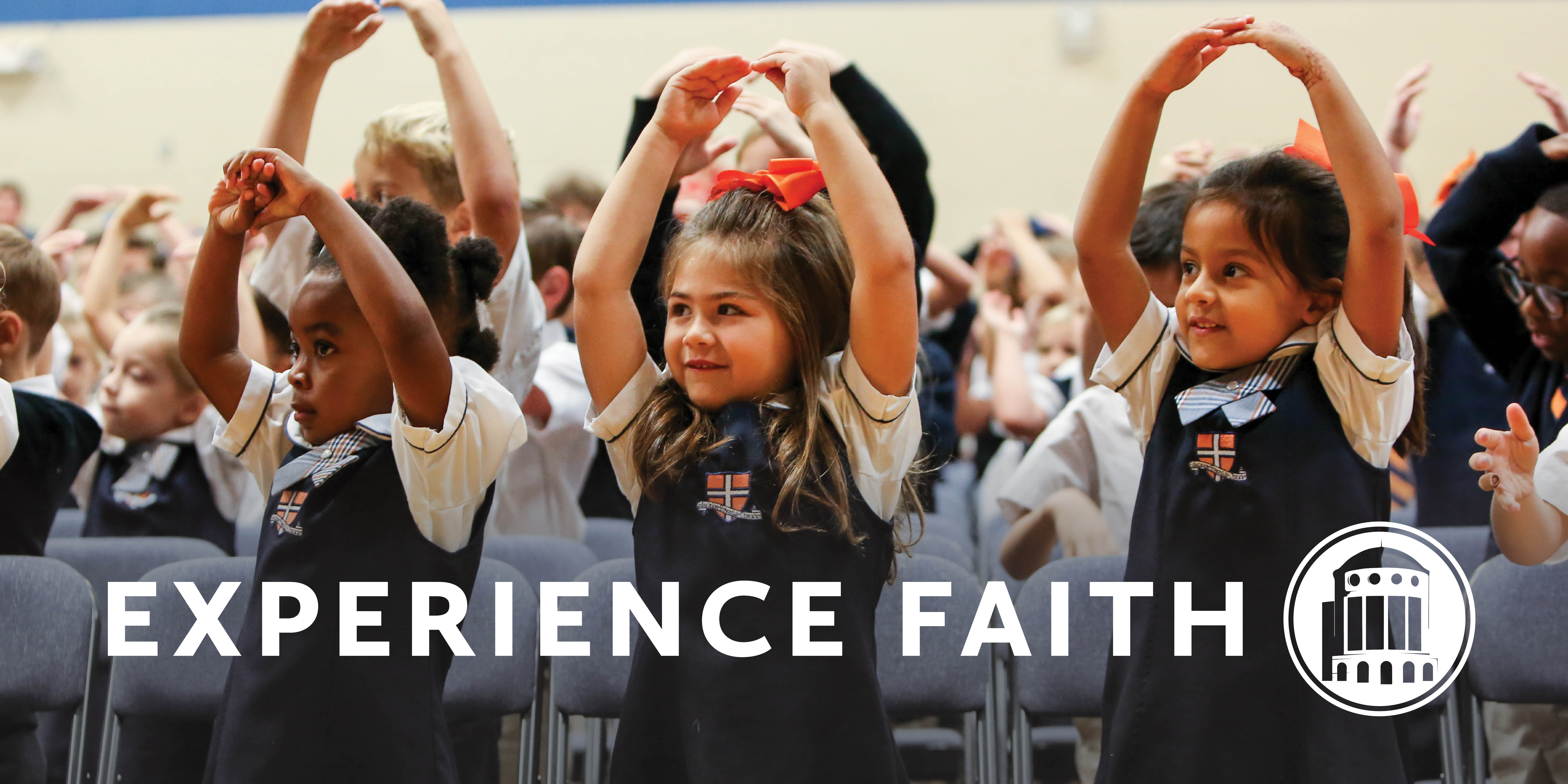 At Brook Hill, we believe pairing a Biblical Worldview with a loving and grace-filled environment is essential for children to reach their God-given potential. Join us for one – or all – of these opportunities to get a glimpse of how we are building Christ-like character and forming a firm foundation of faith in our youngest students. Hear from our Headmaster and Lower School Principal about how we use Scripture to shape what we do during our Prospective Family Preview. Then stay to worship with us and see our 4th graders present in Chapel. After Chapel, we welcome students to shadow a class for the day and experience how we integrate our biblical worldview into everything we do.
WEDNESDAY, October 24th

Entering Grades PK-5

9:00 am: Prospective Family Preview

9:45 am: Chapel

9:45 – 3 pm: Shadow Experience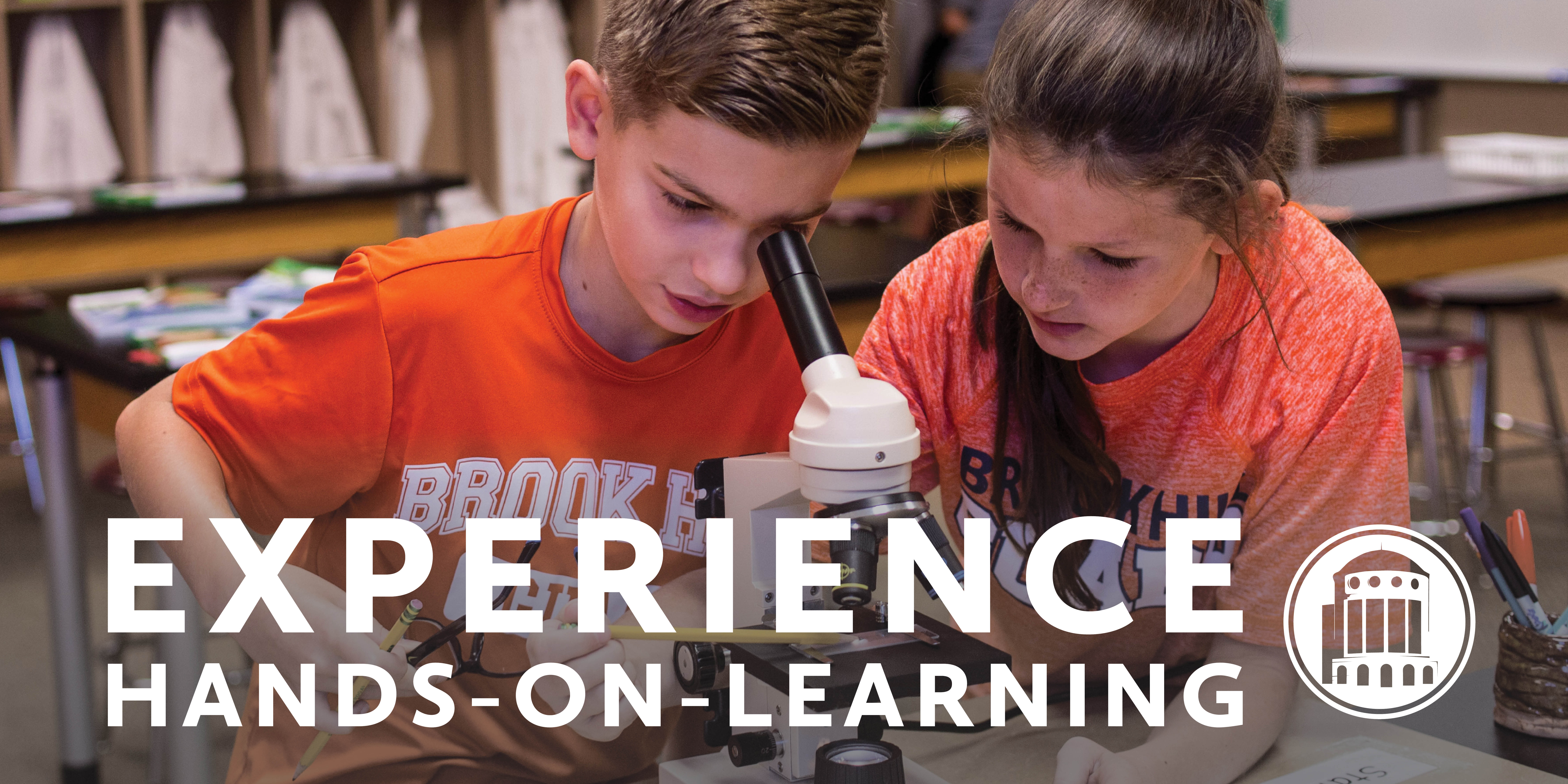 Join the Brook Hill Family for an evening of discovery and see how we take learning to the next level. Hear from our Headmaster and Lower School Principal about how we strive to make deeper connections through hands-on interaction and teach the whole child through collaborative curriculum in Music, Art, Library, and STEM Labs. Then join with our current families for 'Novel Night' to experience our classrooms as a family.

MONDAY, NOVEMBER 12th

Entering Grades PK-5

5:30 pm: Prospective family Preview

6 pm: Novel Night