John Dixon represented Brook Hill at American Legion Boys State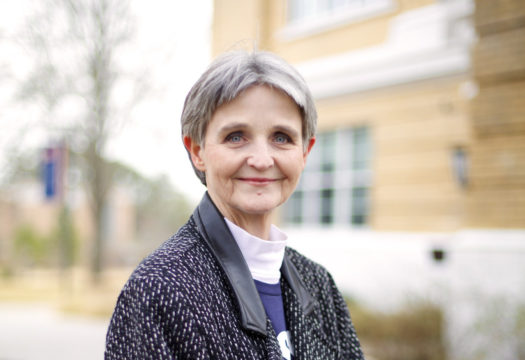 From the desk of Celia Tucker, College Counselor:
Brook Hill student, John Dixon, was selected by The American Legion to attend Boys State this past summer.
American Legion Boys State, founded in 1935, is among the most respected and selective educational programs of government instruction for U.S. high school students. It is a participatory program in which students become part of the operation of local, county and state government.
At Boys State, participants learn the rights, privileges and responsibilities of franchised citizens. The training is objective and centers on the structure of city, county and state governments. Operated by students elected to various offices, Boys State activities include legislative sessions, court proceedings, law-enforcement presentations, assemblies, bands, choruses and recreational programs.
Boys State programs currently exist in all Legion departments in the United States except Hawaii. As separate corporations, Boys State programs vary in content and method of procedure, but each adheres to the same basic concept: teaching government from the township to the state level.