Alumni Update – Loving God's Children!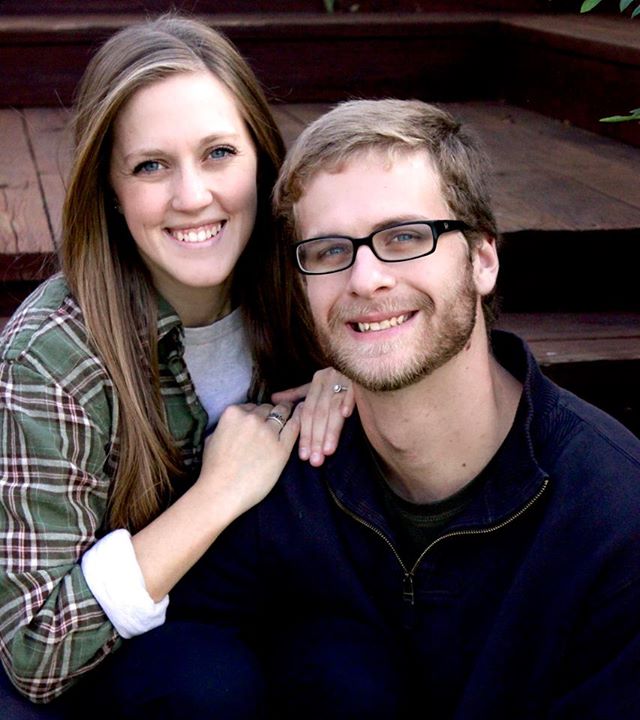 From the desk of Ginger Bell, Director of Family and Alumni Relations:
2010 BH graduate, Erica Eden, will graduate Summa Cum Laude on May 10 from UT Tyler with her bachelor's degree in Elementary Education (Early Childhood – 6th grade).  She also plans to receive her ESL and Special Education certification.
Erica's passion for teaching and ministering to children has been evident throughout her life. She has been to Mexico, Utah, Nigeria (3 times), and Honduras, all with the purpose of teaching and loving on children.
Erica began her college career on a voice scholarship to The University of Mary Hardin Baylor, where she toured with the university's premiere vocal group, One Voice. The next fall Erica was offered a scholarship to play volleyball for Lon Morris College in Jacksonville. In the spring she transferred to UT Tyler to continue her degree. While attending school she also worked as an assistant teacher at Grace Community Church Early Childhood Center in Tyler. As a dyed-in-the-wool BH alum, she felt a little traitorous the first few times she wore a Grace t-shirt!
This summer will be Erica's second year to be on staff with Pine Cove, this year serving as Assistant Work Crew Director for The Bluffs Family Camp. Erica is engaged to Nathanael Mattay, a native of Frisco, TX, a graduate of Frisco Legacy Christian and former Pine Cove staffer. The two will be married here at  Brook Hill on August 2 of this year.  Nathanael also shares Erica's passion for youth, as he is a secondary education major at UT Tyler and also serves as youth intern at Fellowship Bible Church in Jacksonville. Erica plans to teach in the East Texas area while Nathanael finishes his degree. After that, they will go where the Lord leads them. Some possibilities could be on to seminary or even back to Nigeria to teach in the Christian school in Jos. Whatever happens, Erica and Nathanael will definitely be ministering to and loving children!
Erica Eden and fiancé Nathaniel Mattay