Meet the 2019-2020 Res Life Student Council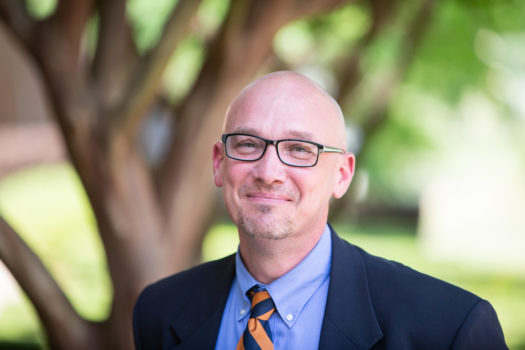 From the desk of Shawn Rhoads, Director of Residence Life:
Meet our Res Life Student Council for the 2019-2020 school year! These students will meet together with Mr. and Mrs. Dulany to discuss Res Life events, activities and entertainment. They will greatly impact the morale and spirit of the Boarding Community with the ideas and implementation of those ideas as they serve over the course of the coming year.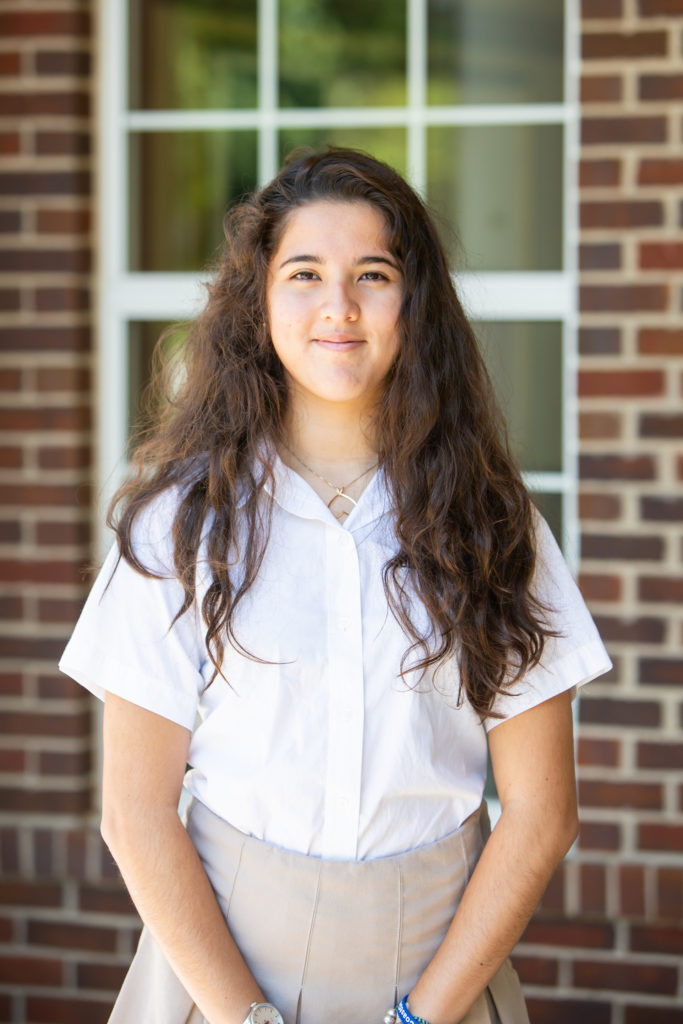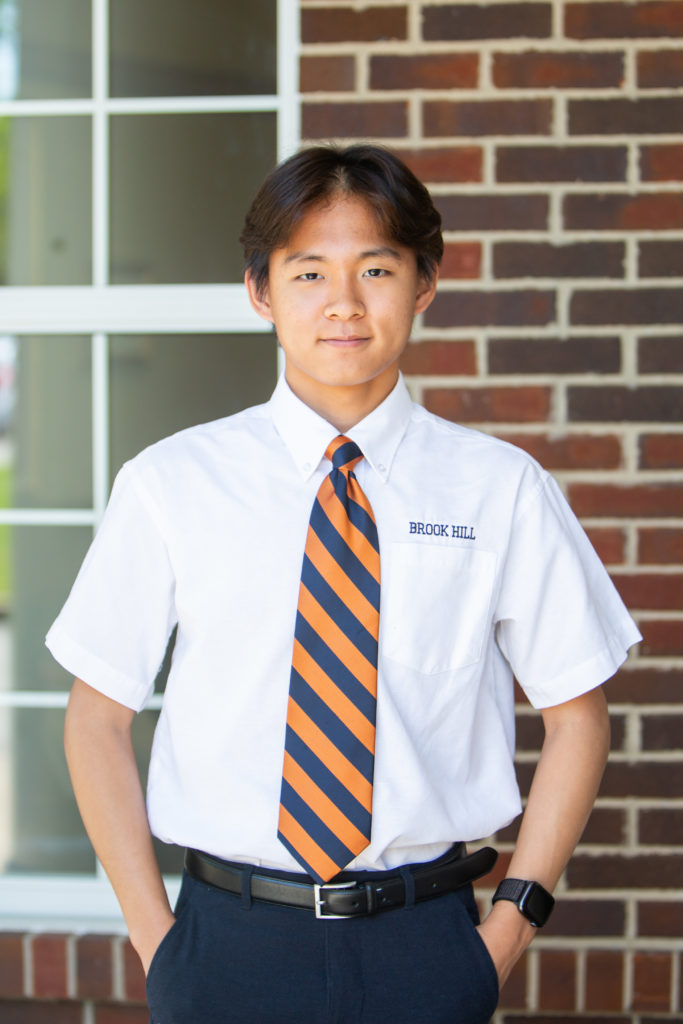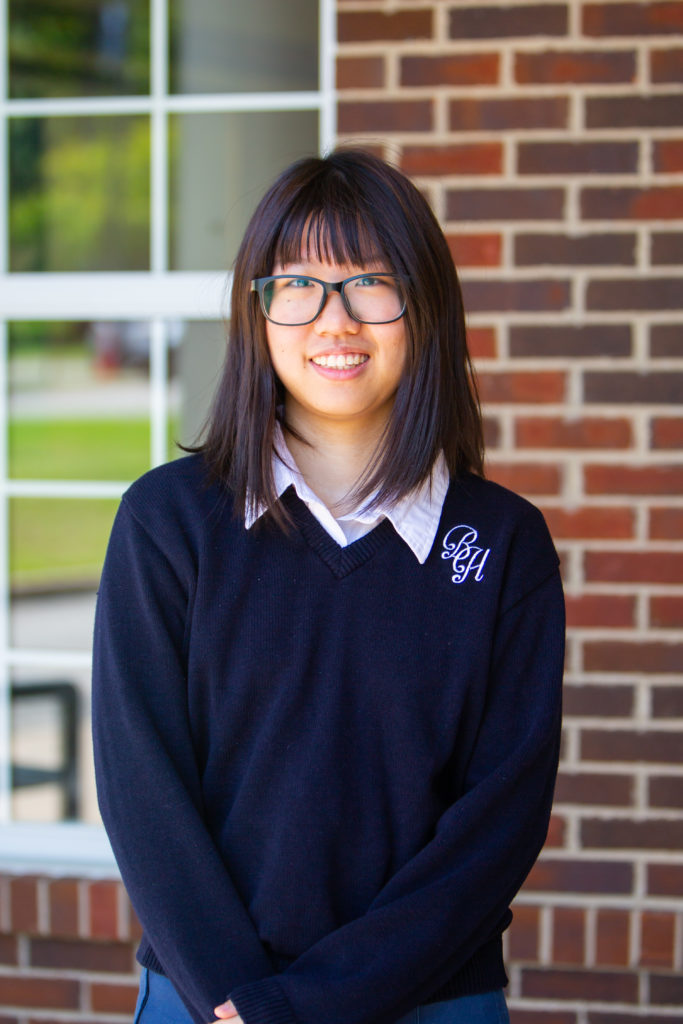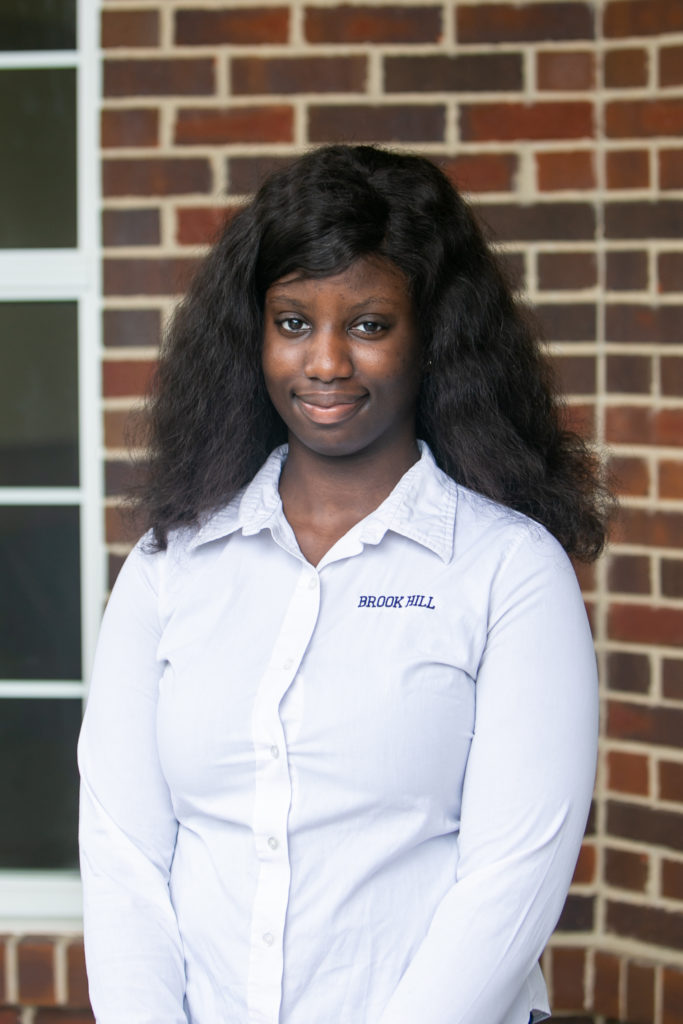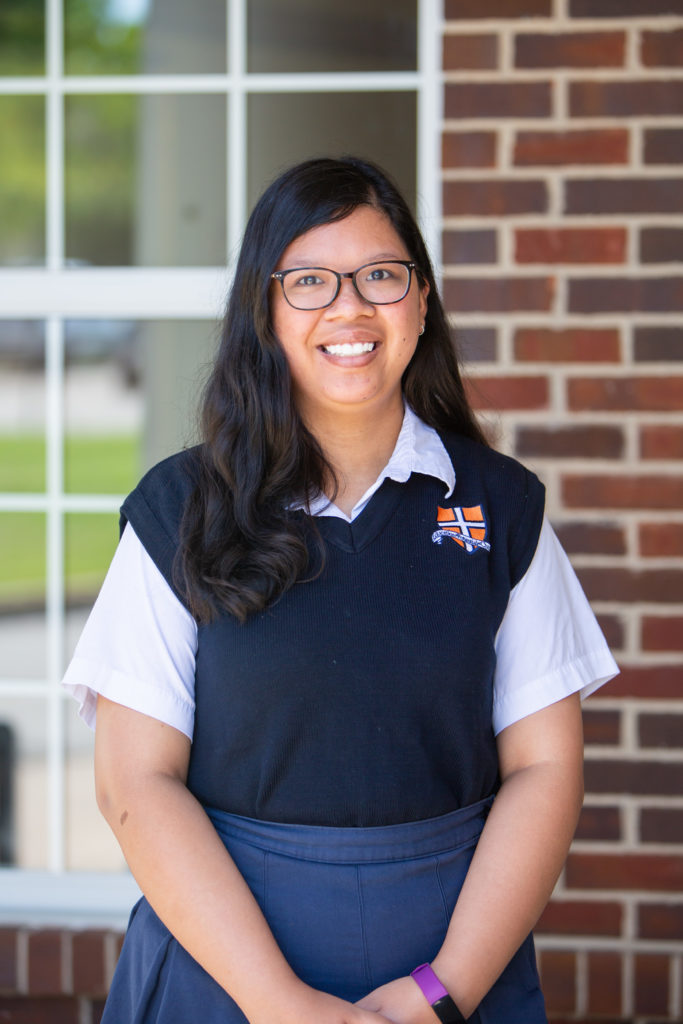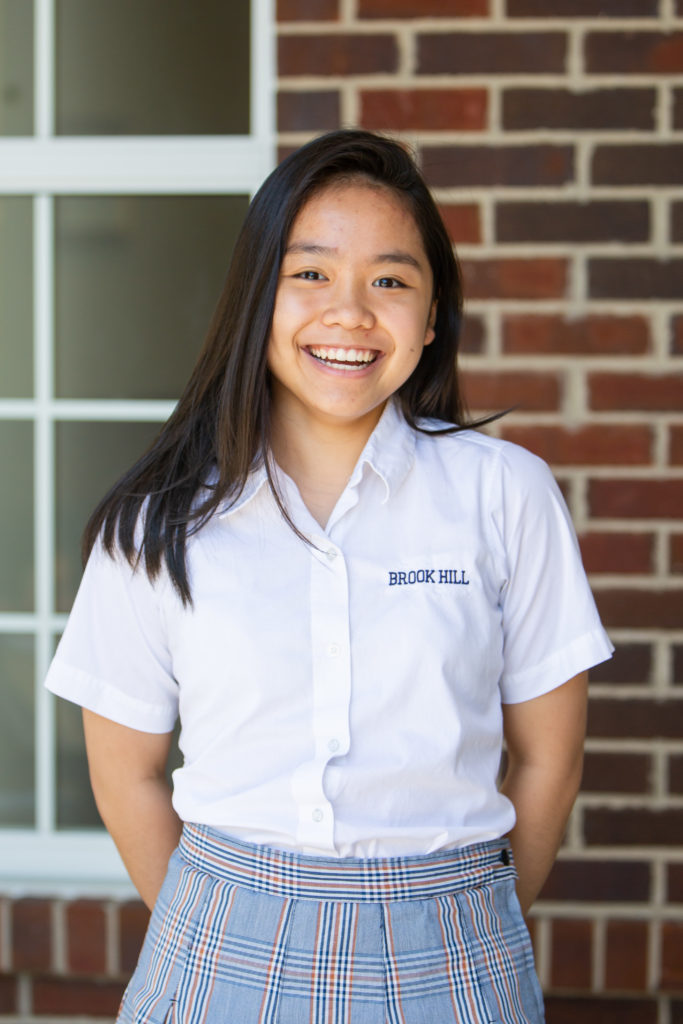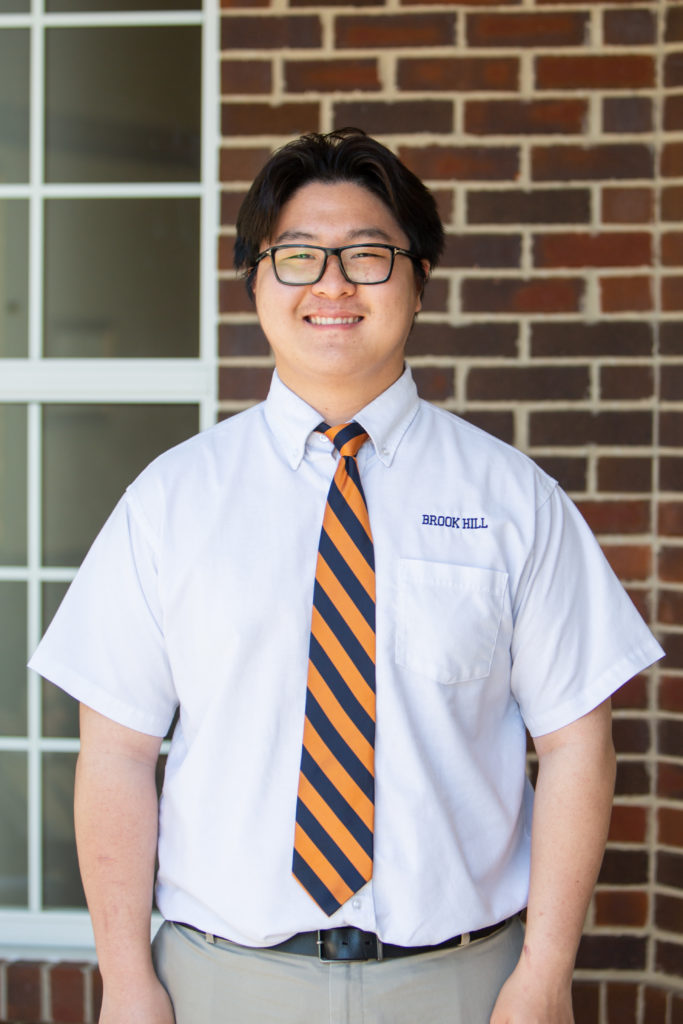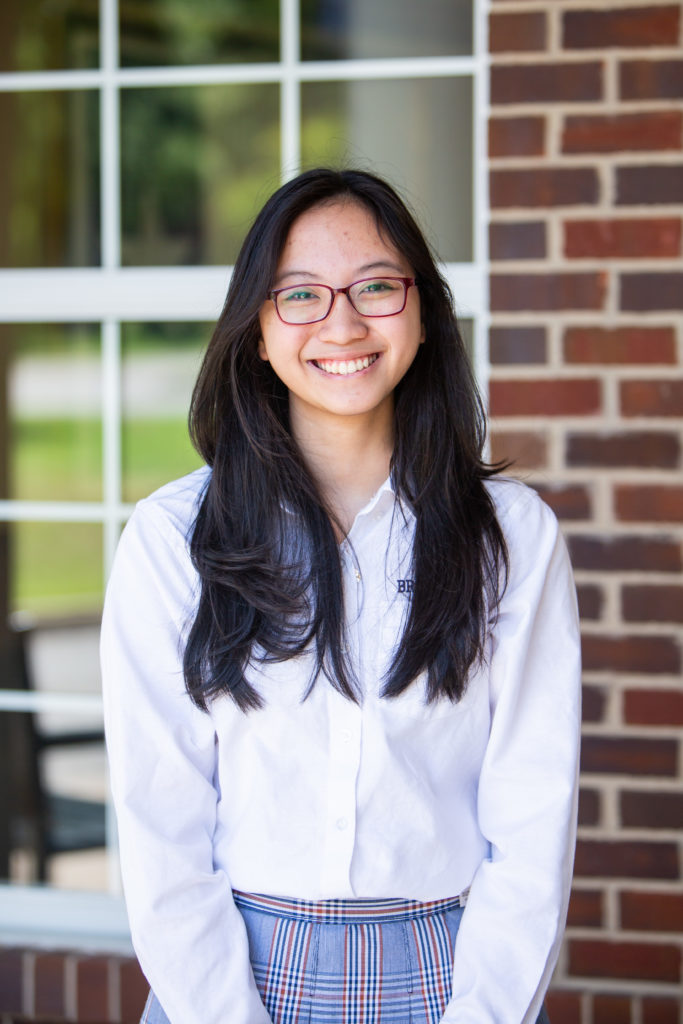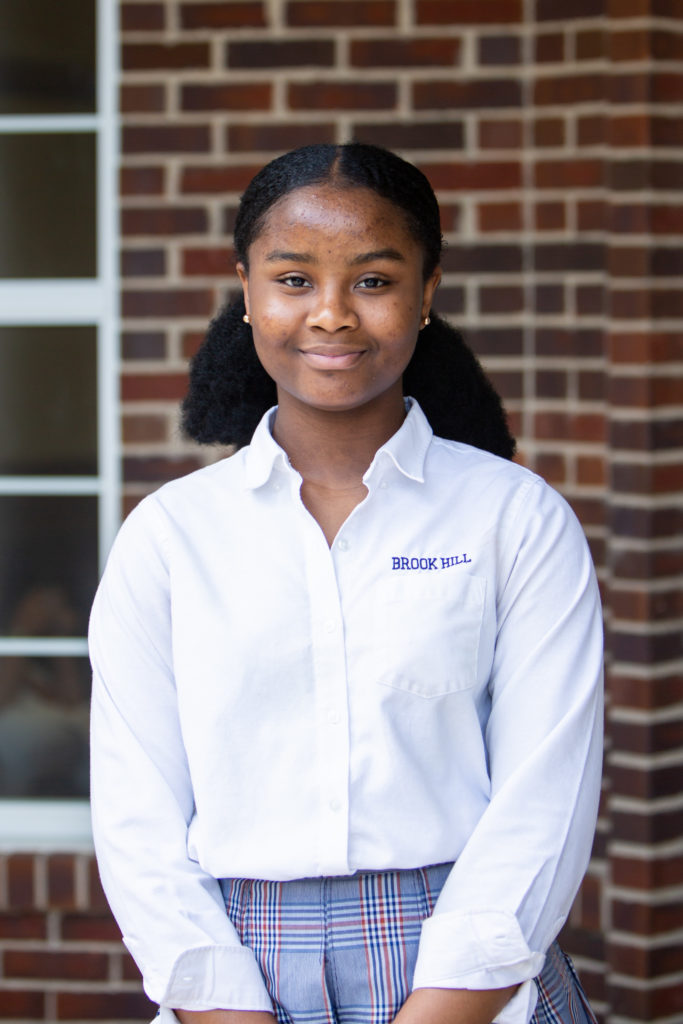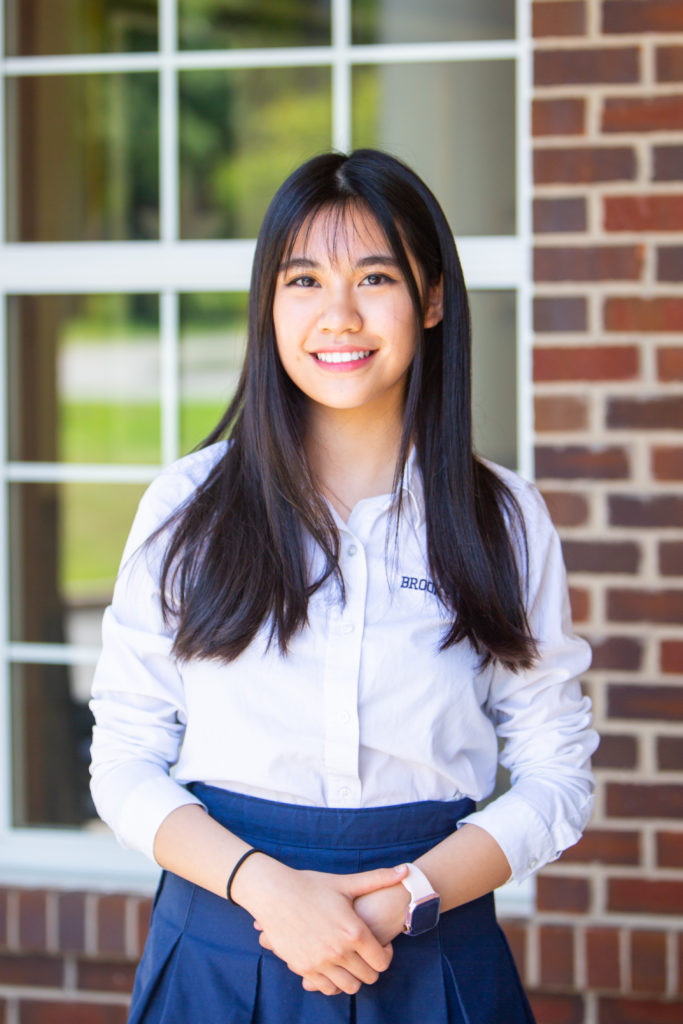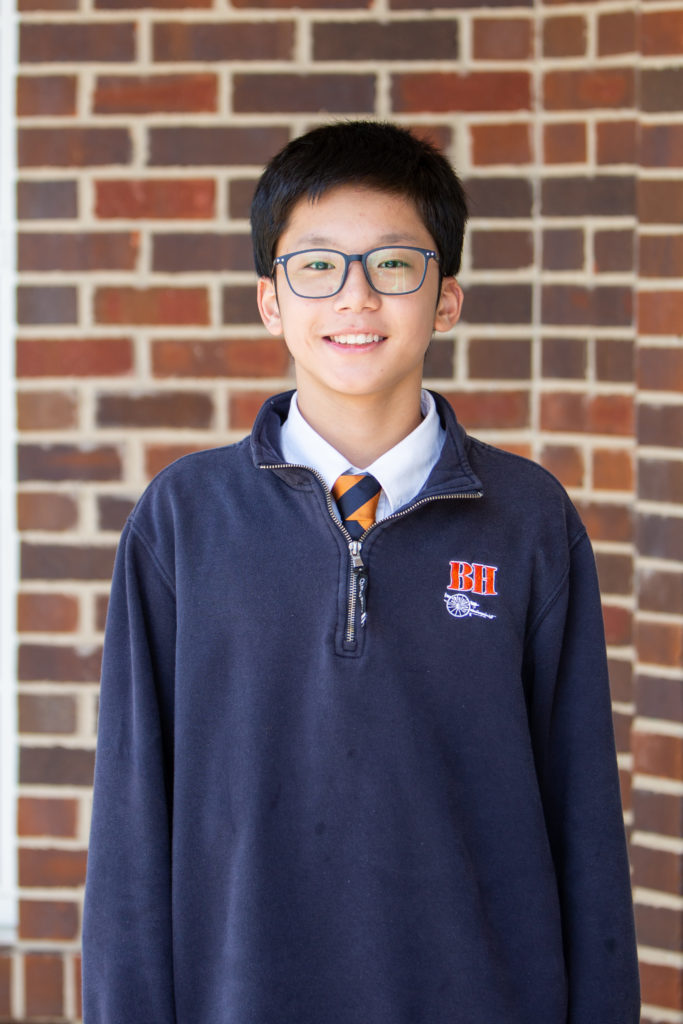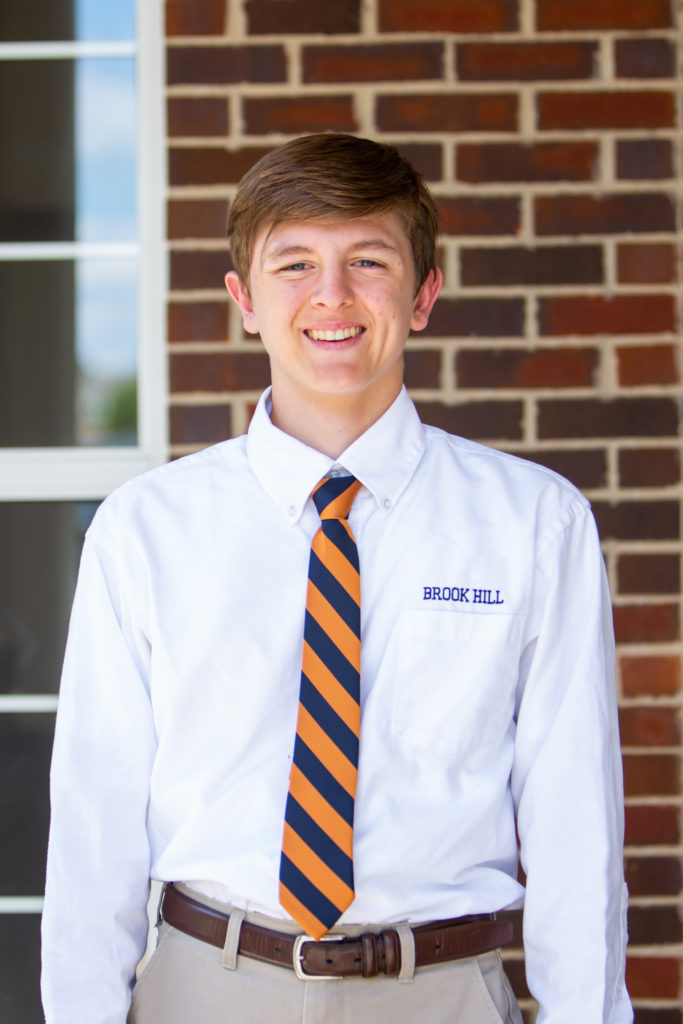 Top to Bottom: Florencia El Hay (Flor), Junseok Yang (Jun), Yechen Cao (Evonne), Tai Le, Oyinkansola Adolabi (Oyin), Uyen Nguyen, Khue Tran, Huizhou Chen (Adam), Karysta Christy, Nicole Nkwonta, Linh Duong, Trung Tran (Mark) and Ryan Ordini.
Not pictured: Phuong Duy Doa (Alex)