Middle School Volleyball teams defeat TK Gorman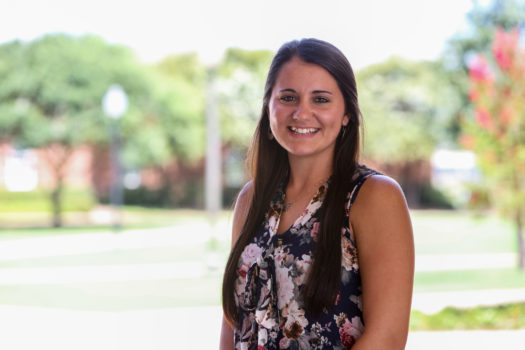 From the desk of Candise Wise, Head Volleyball Coach:
Brook Hill MS Lady Guard 8th A and 7th A played lights out this past weekend in the Bullard MS Tournament.
Both teams faced off against Grace, Rusk, and Bullard.
The 8th A team fell to Grace early in the morning but came back to beat Rusk and Bullard in 3 sets.
Emma Lambert led the hitters with 5 kills.
Skylar Anthony led the defense picking up 4 digs.
Allyson Juarez and Ashley Scammahorn led the team in aces with 6 each.
Sarah Sims and Skylar Anthony both shared 3 assist apiece.
The 7th A team finished undefeated in their play.
Emily Gragg led the team with 5 aces, 4 kills, and 6 assist.
Callie Bailey was close behind with 2 aces, 3 kills, and 3 assist.
Kimbree Walker also had 3 kills on the day and 2 aces.
Both teams showed heart and determination in all their games. Proud of these ladies. They will play in the Edgewood Tournament this Saturday, September 16.
7th A, 8th B, and 8th A all defeated TK Gorman this past Monday in their district matchup. 7th B fought hard, but came up short against Gorman's 7th B team.
The teams are now:
7th B- 0-2
7th A- 2-0
8th B- 1-1
8th A 2-0 …in district play.
Their next district game is Monday, September 18 at All Saints starting at 5:30 with both B teams and A teams following.