What do munchkins, ruby slippers, and a yellow brick road have in common?
You guessed it!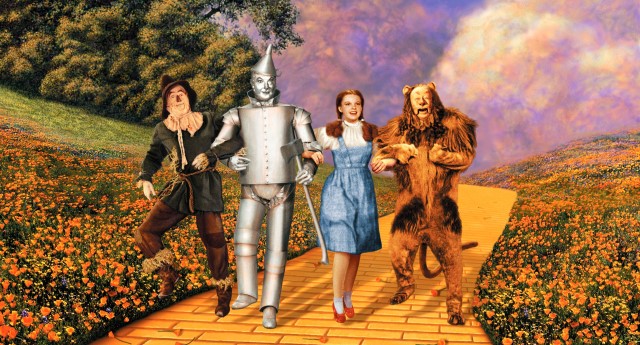 Our theme for the Brook Hill's 2018 Spring Dinner & Auction, "A Night in Oz" on Friday, April 20.
Robin Lee and Sherri Soules will be chairing a magical "Night in Oz" and are calling ALL Brook Hill moms, dads, faculty, staff and anyone who want to help. We are looking for committee chairs and volunteers for this memorable evening.
Join us at our next meeting, Thursday, January 11 at 8:30 a.m. at the home of Sherri and John Soules, Jr. to learn more!
RSVP to attend the meeting here.
Here are a few ways to get involved!
~ Donate an auction item or service ~
~ Be a sponsor ~
~ Serve on a committee ~
Live Auction
Silent Auction
Games
Ticket Sales
Decorations
Set Up/Clean Up
Registration & Check Out
Entertainment
For questions or ways to get involved, contact Sara Scarborough at [email protected].