The Sound of Music is almost in the history book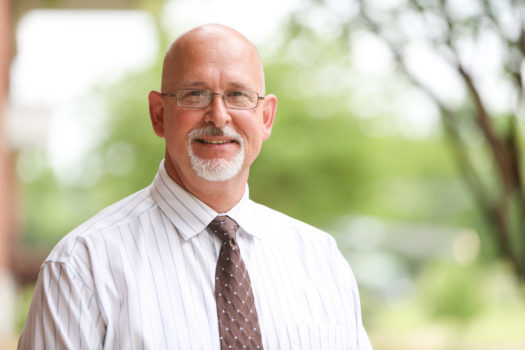 From the desk of Glenn Ballard, Director of Fine Arts:
Two thousand and eighteen's spring musical, The Sound of Music, is almost in the history book, and what a story it has been. With a cast and crew of 44 people, the show opened to rave reviews last weekend, and closes this Saturday night, May 12 with a 7:30 curtain.
One passionate patron had this to say, "From the cast, to the singing, the choreography, the settings, the costumes and the very darling smaller kids in the cast… it was perfect! Every detail was exactly right. I just cannot believe I was watching a high school production. It looked professional, and I loved it!"
I am very thankful and proud of my kids who worked so hard for so long to get this show ready for our patrons. With double-casting seven roles like we did, it required us to do some extra work to make sure every cast member was fully ready to perform their part. And from what I have seen, and from what the audiences have said, we accomplished our goal. Both casts are equally polished.
The Sound of Music is one of the all-time great musicals, and you really need to make plans to see it before it closes. Tickets are still available at bhsofa.org.