Tips for Success: Back to School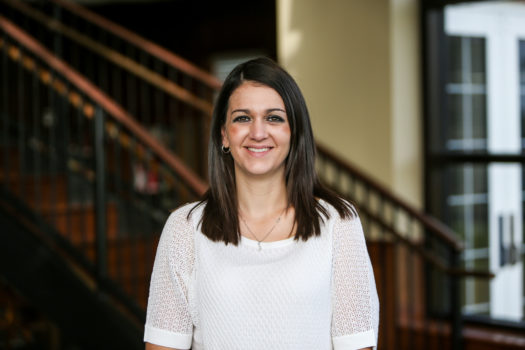 From the desk of Jessica Mize, Academic Center for Excellence Director:
The Academic Center for Excellence provides many services and benefits to all our students. One of those being tips and habits for both academic and life-long success.
The tip for this week is organization. Organization can mean different things and look different to everyone, but below are a few common and practical ways to get yourself organized and ensure less stress and a more successful year:
Color-coding– when preparing for classes, it is helpful to color code your notebooks and folders for each class. For example, use a red notebook for Humanities, a black notebook for math, a green notebook for science, etc. Coordinate your notebooks with same-colored folders for homework or have one folder for all homework. Use the left for completed work and the right for work that needs completing.
Planner– whether digital or hard copy, a planner is a must for making sure you write down and keep track of tasks and to-do's. Color code assignments and extra-curricular activities.
Pack your bag! Every night go ahead and pack your bag for the next day and either put it by the door or in the car. Go ahead and lay your clothes out for the next day too. This will take some of the hectic out of each morning.
Check your grades- Make a habit of checking your grades each Sunday and Friday. This will ensure no surprises.
Check Lesson Plans- Make a habit of checking the upcoming week's plans in each of your classes. This will help you better manage your time throughout the week.
Stay tuned to the BH Newsletter throughout the year for more tips and tricks. Also, come by the Academic Center for Excellence on the second floor of the Bell Library for more support!