Volleyball Pepper Pals are revealed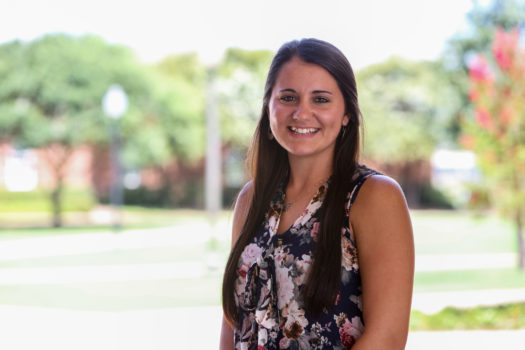 From the desk of Candise Wise, Head Volleyball Coach:
This is the second year after launching this program. Pepper Pals is a program I started last year to help bridge the gap between our middle school volleyball program and upper school volleyball program. I wanted to help make the younger volleyball players fell more engaged to the upper school program and a part of it since they will be there one day. How it works: each upper school volleyball athlete gets at least one, some get two, middle school volleyball athlete's name. During the year, that is their pal to come support, buy them snacks, decorate their lockers, send a short letter of encouragement to, etc. They support each other.
Last year this program was a SUCCESS and I'm looking forward to this year.